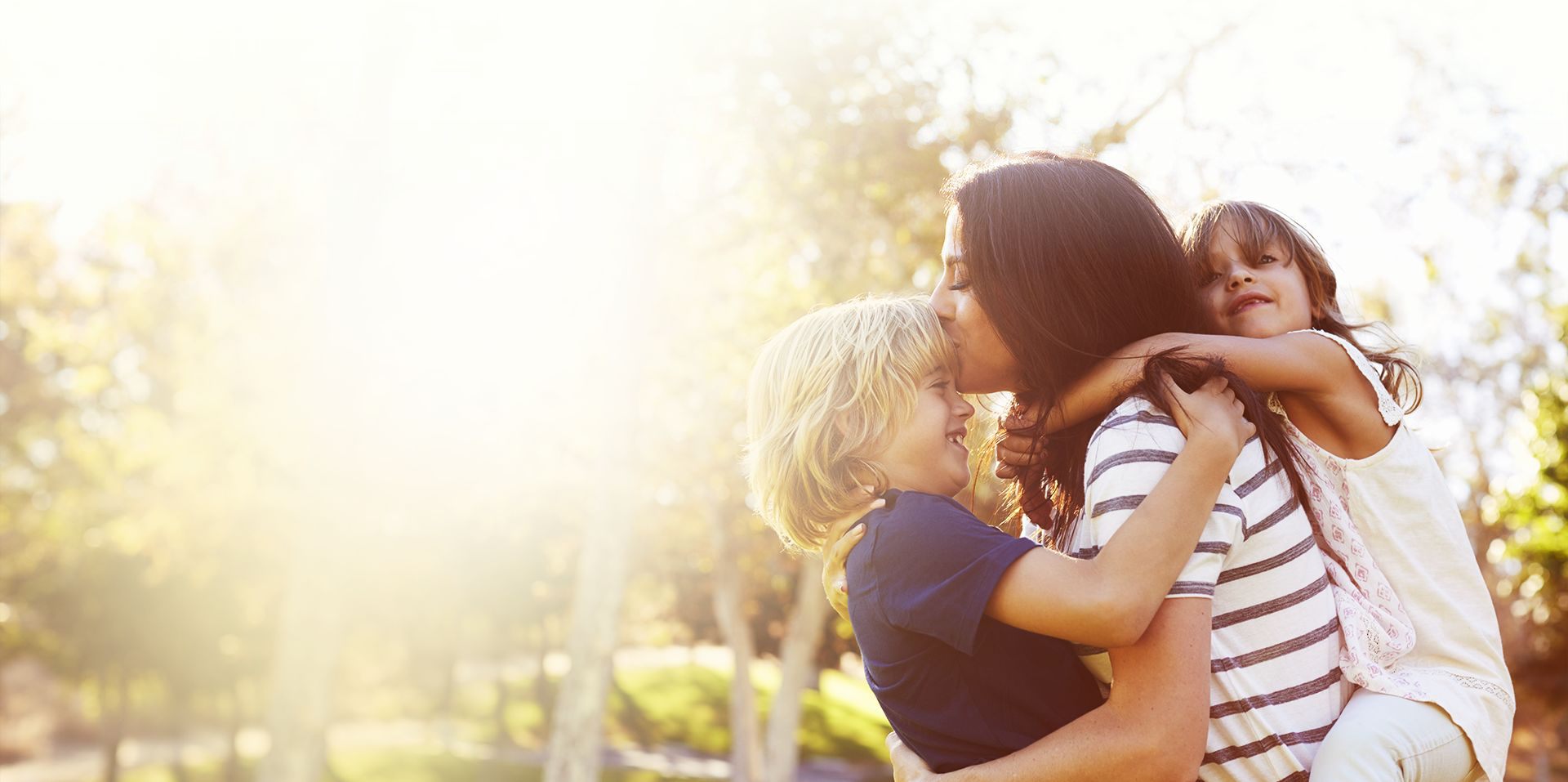 Jamison K. Shedwill
Putting Your Family's Well-Being First
We Work to Put out the Fires, Not Start Them.


Divorce Attorney in Orange, CA
Our Solution Based Approach To Family Law:
Less Conflict = Exceptional Results
If you are seeking a family law attorney, then clearly things are in a state of conflict. At the Law Office of Jamison K. Shedwill our sole focus is to find a solution to your situation allowing you to move forward to better and happier times. To accomplish this, our approach is different. We believe that bitterly contested litigation and the philosophy that "the best defense is a good offense" is not only counter-productive but is expensive and destructive beyond comprehension. There is a better way!
Our Approach To Your Family Law Matter
Beginning with the initial consultation, we take the time to thoroughly understand your individual situation, then explore and discuss all of the options available with a particular emphasis on how best to defuse a state of affairs, which may have already devolved into contentiousness and nastiness. Not all cases can avoid court appearances and judicial determinations (nor should they); however, it should not be the role of the family lawyer to throw gasoline on the fire and march headlong into battle without thinking about the consequences or considering alternative options.
No one "wins" in high conflict divorce or custody cases and the financial and emotion costs of such highly contentious litigation with uncertain and unpredictable outcomes (yes, judges are fallibly human) can have lasting and devastating effects on the individuals involved and particularly on their children whom they should be shielding and protecting.
Handling All Aspects of Family Law
Meet Your Attorney
Helping Put out the Fires in Your Family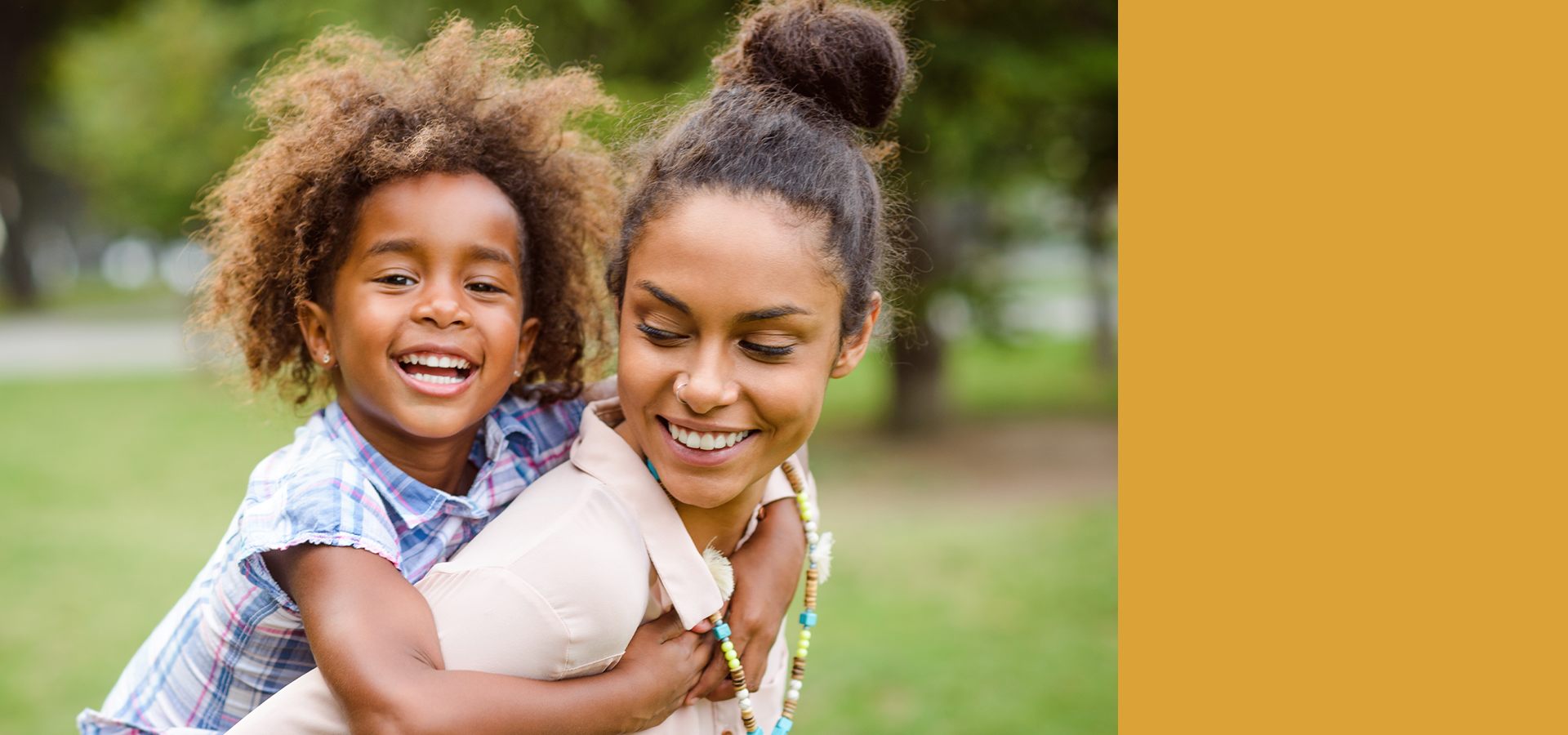 Real Families. Real Stories.
Hear From Past Clients
- Bob W.

- Erica M.

- Lisette L.

- Former Client

- Former Client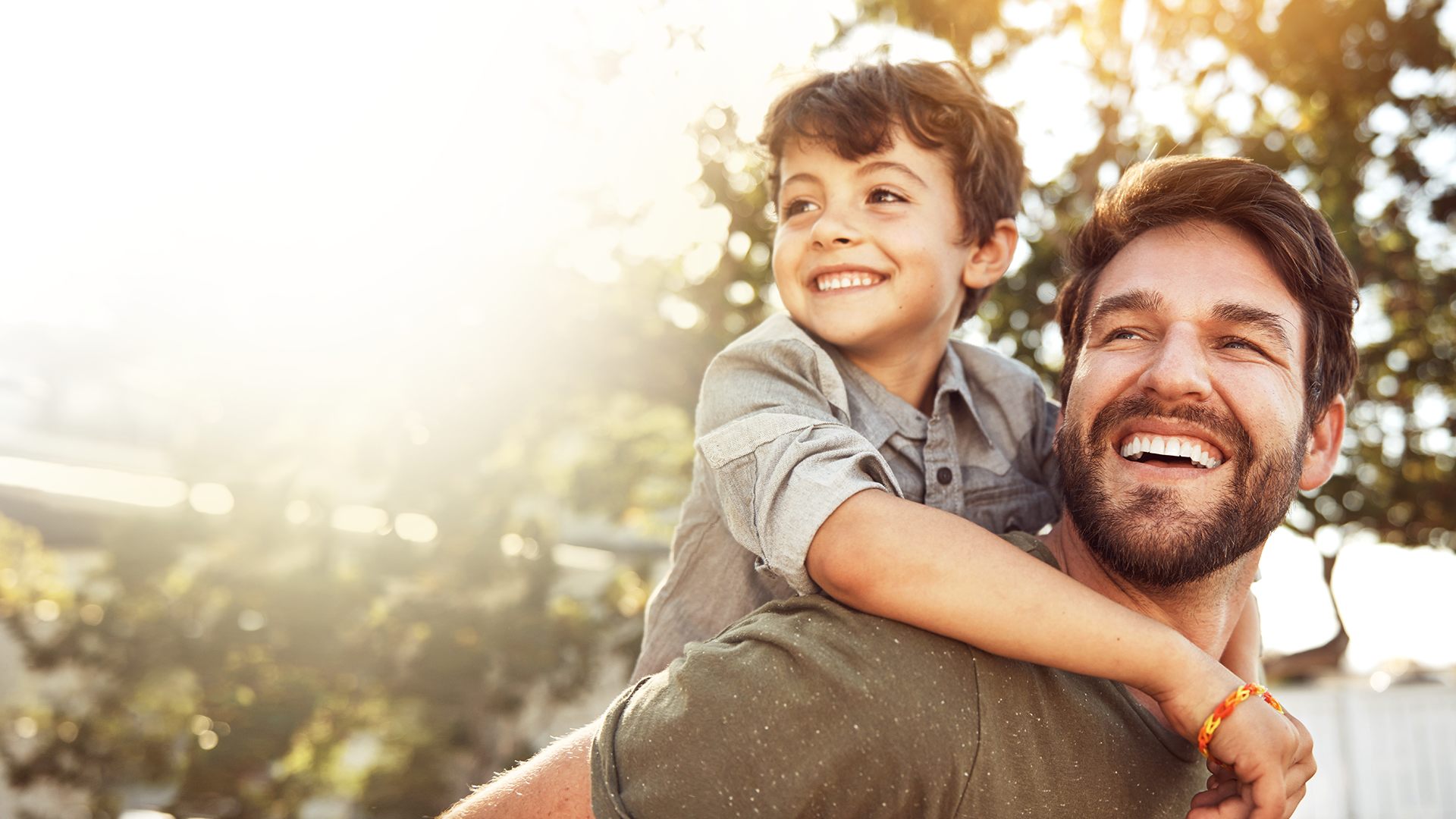 What Distinguishes
Jamison Shedwill?
Your Well-Being Put First

You will have an advocate working to protect you and your children by putting out the fires in your family. Not starting them.

Trusted Counsel

You will receive information, options, and guidance throughout the whole process.

Work Directly With Jamison Shedwill

You will always work directly with Jamison Shedwill who is an experienced attorney and who knows and understands your family's situation.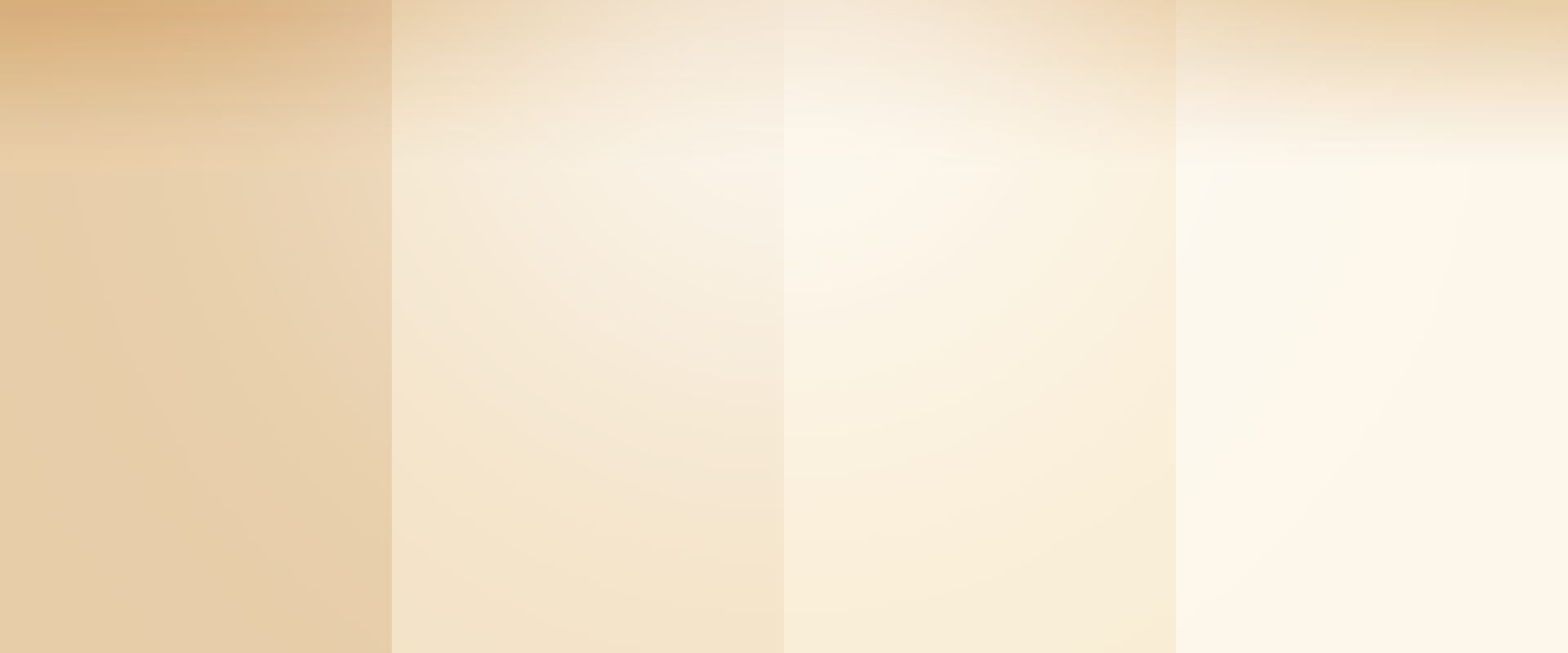 Stay Up to Date With Jamison Shedwill
Read Our Attorney Blog