Orange Spousal Support Attorney
Don't Let Divorce Get The Better Of You!
Are you looking to get a divorce but unaware of how to go about doing so? Divorce in California can be a drawn out process unless you have the right legal aid. Our legal services can provide you with the knowledge and guidance you need to protect your interests, your rights and your future. Talk to our experienced divorce attorney in Orange for quick respite. If you are experiencing a divorce and are looking to file for spousal support, you will need the best legal representation available. Spousal support refers to a sum of money that is payable to one party in the divorce process, in the likelihood that there exists a disparity in incomes between the two divorcing parties.
When two individuals proceed with a divorce, the dynamic in their relationship may have been one where only one person was earning an income. Separation will mean that the individual who was not earning an income will now need to seek out employment or alternative income. This alternative income may come in the form of spousal support. Spousal support can be claimed as compensation, in order to maintain consistency in standards of living, post the divorce. Attorney Jamison K. Shedwill and his staff work patiently and dedicatedly with you throughout the engagement cycle.
What You Should Know About Spousal Support In California
When it comes to spousal support, there is no fixed method to determine what is owed. A judge at a divorce hearing will look to weigh the various relevant factors and come to a figure based on limited information and details. This is why it is recommended to settle issues of spousal support outside the court, through negotiations where the background and history of the couple can come into play.
Although there is much uncertainty in dealing with cases of spousal support, the Law Office of Jamison K. Shedwill, having garnered over twenty-five years of experience in divorce law, is confident that we can help you receive the compensation that you are entitled to. On the other hand, if you are resisting paying large spousal support payments, we can ensure that a mutually satisfying solution is reached through a collaborative divorce approach, so that neither party is exploited.
We are deeply committed to seeking out legal solutions that take into account the emotional considerations of the divorce process. For caring and effective legal aid services, contact us.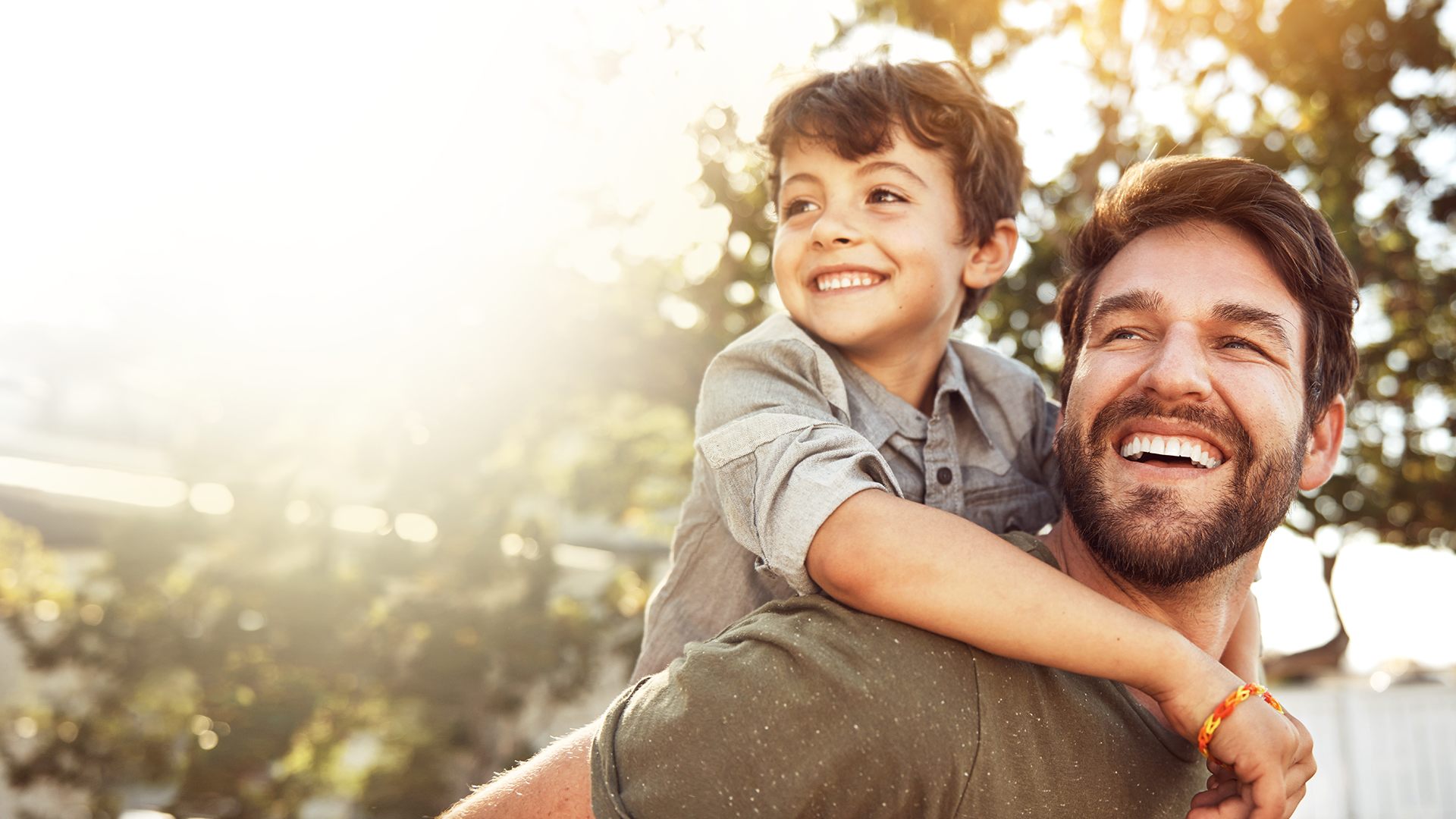 What Distinguishes
Jamison Shedwill?
Your Well-Being Put First

You will have an advocate working to protect you and your children by putting out the fires in your family. Not starting them.

Trusted Counsel

You will receive information, options, and guidance throughout the whole process.

Work Directly With Jamison Shedwill

You will always work directly with Jamison Shedwill who is an experienced attorney and who knows and understands your family's situation.