Orange County Child Support Lawyer
Contact A Family Law Attorney In Orange
If you have been married for a number of years and have children, you will be aware of the fact that divorce, for you, will no longer be an easy process. There are many factors in your and your spouse's life that intertwine. The most important of these is your children. When a couple decides to file for a divorce, the interests of the children must come first.
Despite the nature of the relationship of the divorcing parties, the future of the child(ren) will be of paramount importance. Child custody is one of the issues that will need to be negotiated. Another important issue is that of child support. Child support payments depend on a variety of factors. As a professional divorce lawyer, Jamison K. Shedwill has an accurate and methodical mechanism to calculate the amount of child support one party will need to pay to the other.
Factors Relating To Child Support In California
Any professional Orange divorce lawyer will explain to you that there can be many complications in regard to child support. In determining what child support payments one party is entitled to, the most important factor is income. The income of both parties will be considered and a decision will need to be made regarding what percentage of each party's income will go toward child support.
Beyond income, there are other factors to consider-such as health insurance, health conditions, spousal support and quality of life, among others. Calculating child support payments can be difficult, but agreeing upon them can be even harder. The Law Office of Jamison K. Shedwill has a proven track record having garnered over 25 years of experience in divorce law.
Contact us via our website or call us to schedule your free case evaluation.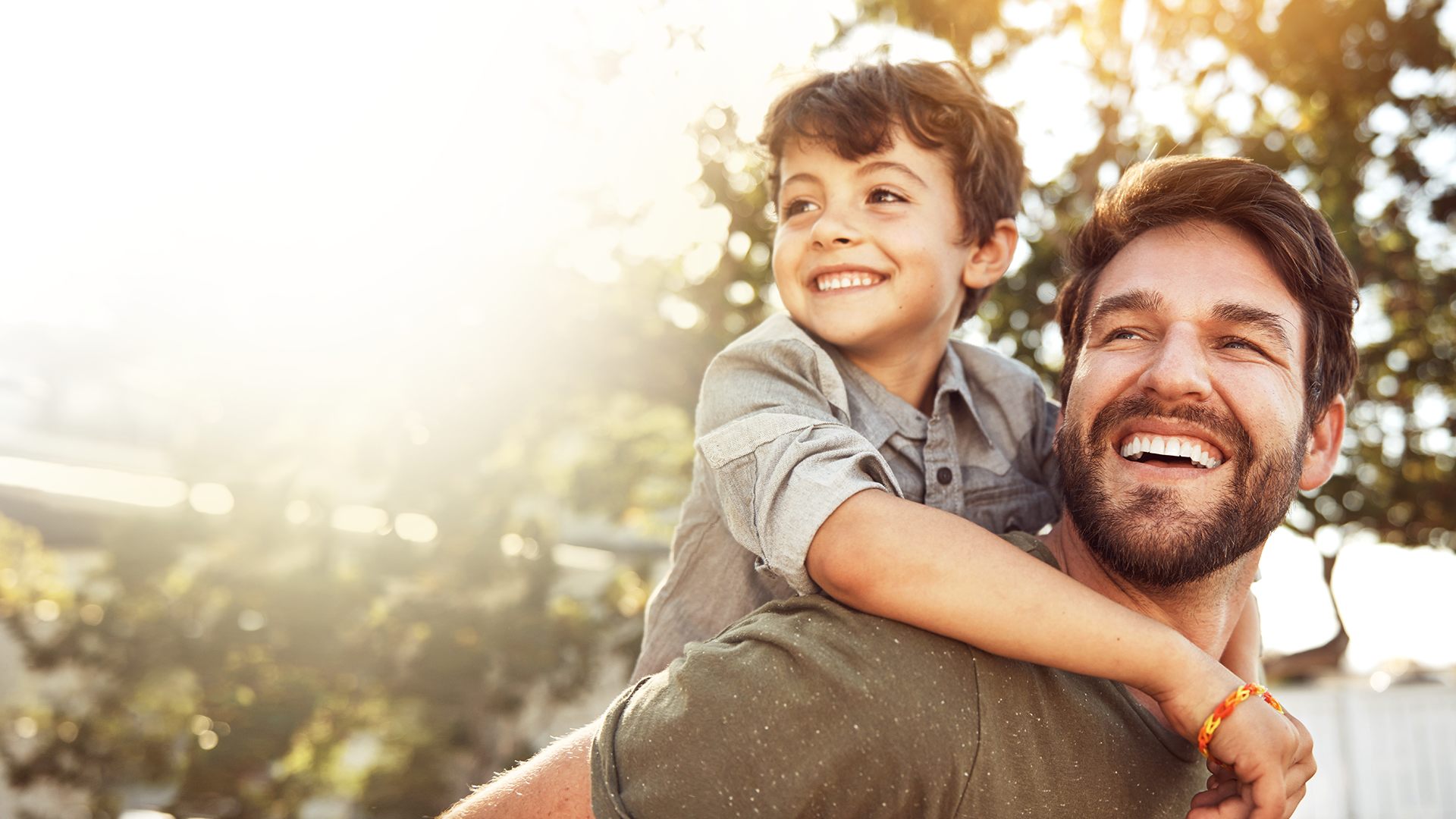 What Distinguishes
Jamison Shedwill?
Your Well-Being Put First

You will have an advocate working to protect you and your children by putting out the fires in your family. Not starting them.

Trusted Counsel

You will receive information, options, and guidance throughout the whole process.

Work Directly With Jamison Shedwill

You will always work directly with Jamison Shedwill who is an experienced attorney and who knows and understands your family's situation.