Orange Property Division Attorney
Let Our Lawyer Safeguard Your Rights During Your Divorce
Property division is an important aspect of a divorce, and can have significant effect on your financial health. Securing the services of an experienced divorce attorney can help you successfully negotiate property division. We at the Law Office of Jamison K. Shedwill offer high quality professional representation in family law, and have helped many clients through property division cases.
Property division can be a source of resentment and bitter feelings-even after years of divorce. We go the extra mile to make sure your needs are strongly represented during the court hearings or negotiations between the two parties. The experience of Orange divorce attorney Jamison K. Shedwill can help protect your rights and interests in property division cases. Our competent and highly skilled staff always strives to meet your expectations, and give you the best legal services.
Understanding California Property Division Law & Valuation Of Assets
California is one of the nine states that recognize the concept of community property, which declares that property acquired during a marriage belongs to the couple. Marital property is divided equally between divorced couples in California. However, through deft negotiations it's possible to make the property division favor you. We have considerable experience in the area of divorce settlements and property division, and if you are looking for an Orange County lawyer, we can help. Before property division actually takes place, a valuation of assets is often done. We rope in the services of actuaries, accountants and real-estate evaluators to accurately determine the value of your marital property.
A favorable property division can save you a lot of money and ensure that your finances remain robust. Call us to discuss or find out more about property division!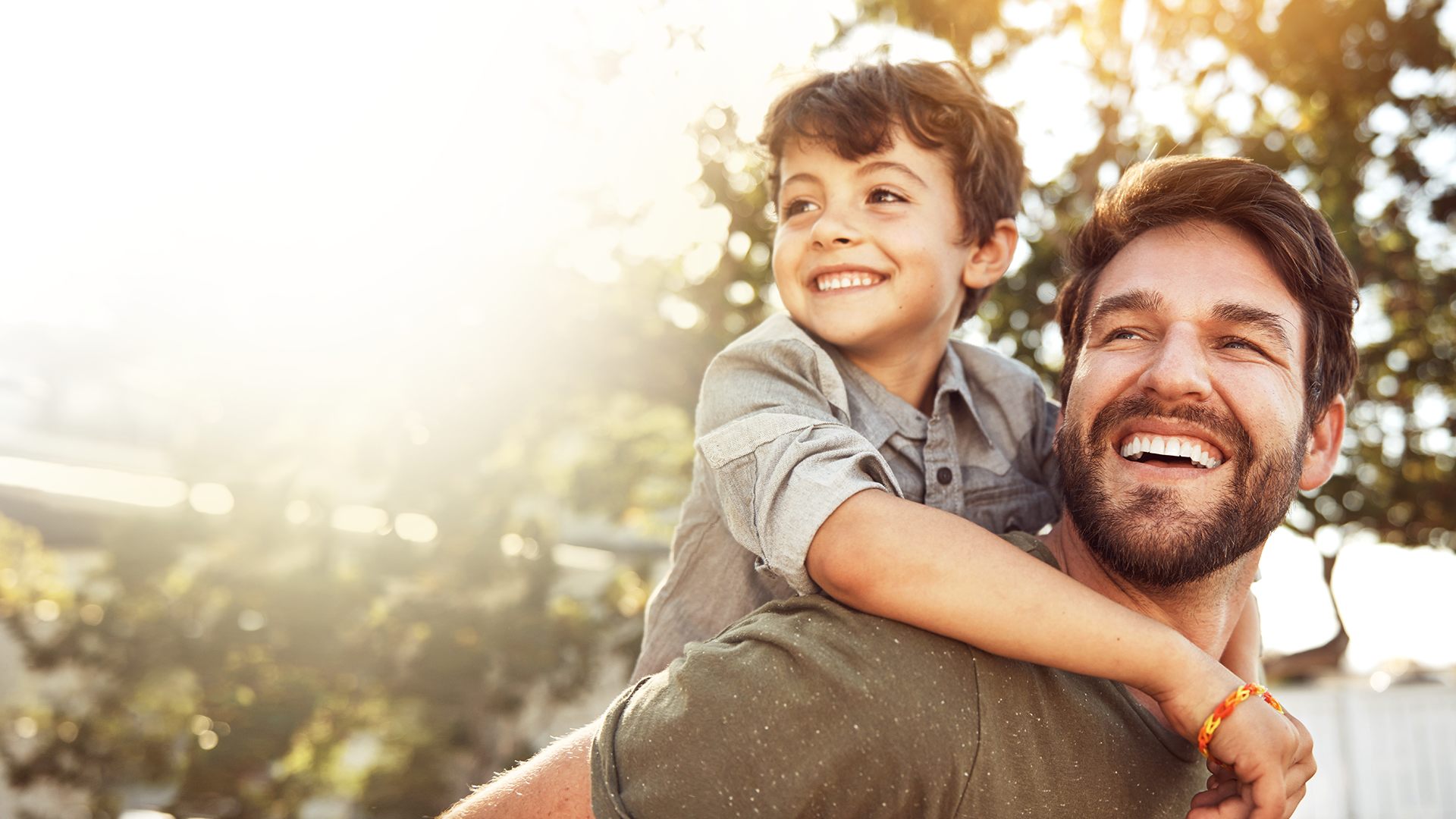 What Distinguishes
Jamison Shedwill?
Your Well-Being Put First

You will have an advocate working to protect you and your children by putting out the fires in your family. Not starting them.

Trusted Counsel

You will receive information, options, and guidance throughout the whole process.

Work Directly With Jamison Shedwill

You will always work directly with Jamison Shedwill who is an experienced attorney and who knows and understands your family's situation.