Orange Mediation Attorney
Offering Qualified And Experienced Mediation
The body of law surrounding divorce in California continues to grow in size. While there may be cases where matters pertaining to child custody, property division or spousal support can be easily resolved, it is more common that divorcing parties encounter differences and conflict. Both parties have individual interests and rights that they are looking to protect. In cases where no resolution can be immediately found, a third party mediator can be hired to oversee the negotiation process.
Mediation in California is becoming popular because negotiations will benefit from an unbiased third party member, while the two divorcing parties retain control over the outcome of the divorce proceeding. Safeguarding individual rights is no easy task, especially if you do not have a professional Orange divorce lawyer to help you. The Law Office of Jamison K. Shedwill can provide professional mediation services to help you resolve marital conflicts effectively.
Mediation In Orange County - What You Should Know
In many divorce cases, a mediator can provide great value. Third party mediators who are knowledgeable about the legal framework of divorce will be able to ascertain where the interests of the divorcing parties truly lie. They may be able to view scenarios in ways that would not generally be considered. Moreover, hiring a mediator ensures that there remains a balance of power within the negotiations, and that one party cannot exploit the interests of the other. Apart from the fact that mediation is far cheaper than formal litigation, the service has a number of other benefits, owing to the fact that third party mediators are extremely well-trained with regard to family law. Our Orange County attorney offers professional divorce mediation, along with a host of other legal services.
Resolve Conflict Swiftly And Effectively
Conflict is inevitable during a divorce proceeding in California. It is very rare to see a divorce case that reaches a solution under amicable terms. The Law Office of Jamison K. Shedwill understands the difficulties individuals face in dealing with divorce. Contact us to learn more about our services.
The Law Office of Jamison K. Shedwill proudly serves the residents of Cypress, Huntington Beach, Fountain Valley, La Habra, Westminster, Whittier, Yorba Linda and surrounding areas.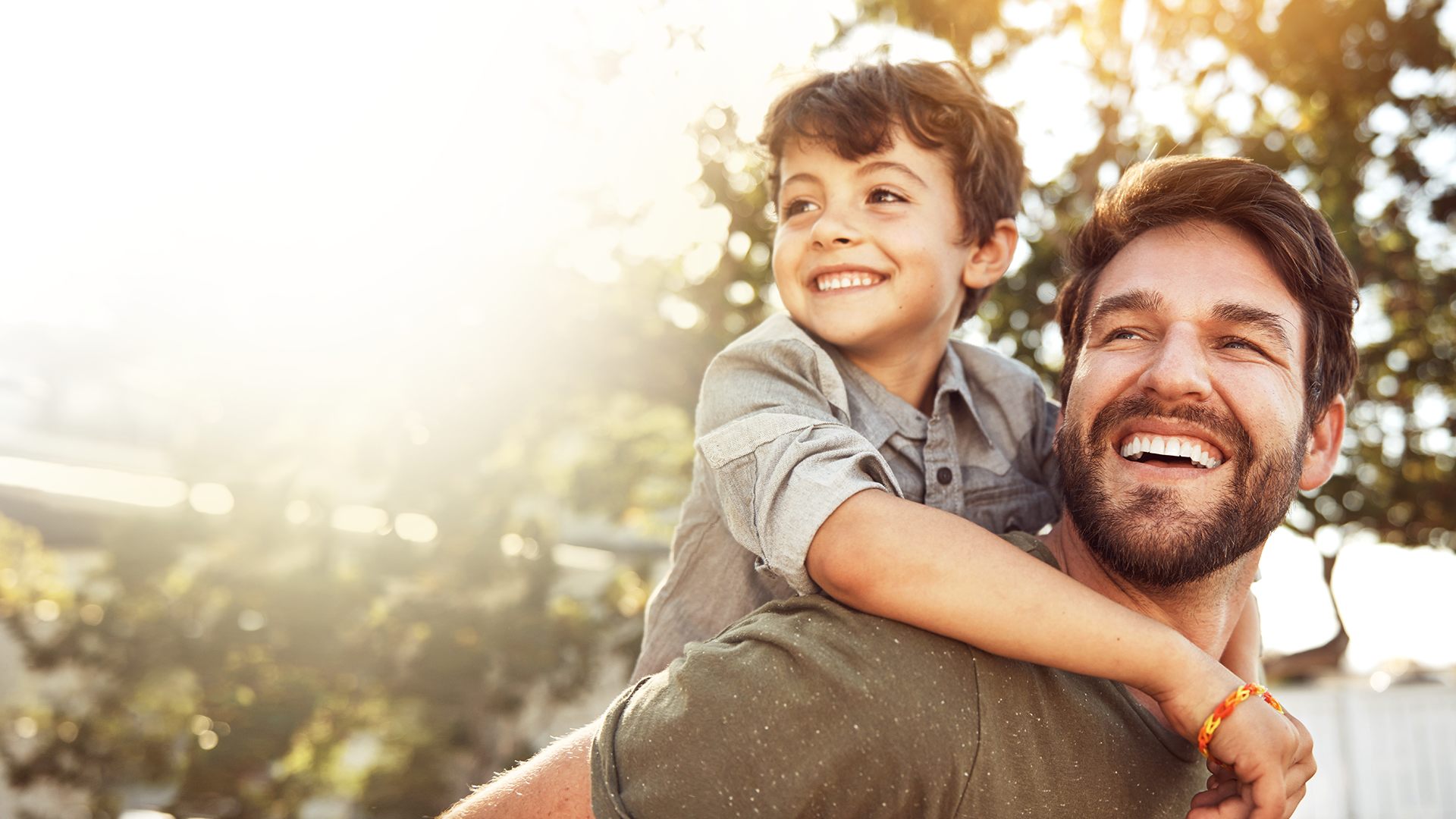 What Distinguishes
Jamison Shedwill?
Your Well-Being Put First

You will have an advocate working to protect you and your children by putting out the fires in your family. Not starting them.

Trusted Counsel

You will receive information, options, and guidance throughout the whole process.

Work Directly With Jamison Shedwill

You will always work directly with Jamison Shedwill who is an experienced attorney and who knows and understands your family's situation.