Consulting Services in Orange
Advising Those Handling Divorce on Their Own Behalf
Divorce doesn't always have to be a contentious and laborious event involving complex court proceedings. Many people who get divorced are willing to negotiate with their former spouse by settling their differences through mediation. Yet, some people shirk both litigation and mediation in favor of a more DIY approach. If you and your former spouse wish to settle your divorce on your own but are looking for legal advice from a trustworthy professional, our Orange consulting attorneys can help.
At the Law Office of Jamison K. Shedwill, our founding attorney has been helping families get through difficult situations for over 25 years. Compassionate, understanding, and educated, Attorney Shedwill can get you and your former spouse to a place that works best for you both, as well as the children you may have together. We will help simplify your divorce by being by your side throughout the process.
For more information about working with a consulting attorney to get through your divorce, call the Law Office of Jamison K. Shedwill at

(714) 453-4727

to schedule your free consultation today.
How Do Consulting Services Work?
Hiring a consulting attorney to help settle a dissolution of marriage is a service that law firms offer to individuals who wish to handle their divorce on their own but seek advice on how to go about it. This is called "Limited Scope of Representation," which means that rather than the lawyer handling every legal aspect of your case, you handle some while the lawyer handles others, or merely advises you how to go about doing so.
Your divorce consulting attorney will collect a small deposit for his time and then guide you through your divorce case. He can explain complicated aspects of divorce, such as how to fill out certain legal forms or the financial implications of certain decisions. However, you are largely in control of what your attorney is and isn't involved with. Final decisions are also yours to make. The consulting services are merely meant to be a guide.
Is Hiring a Consulting Attorney Right for Me?
Every couples' situation is different. Hiring a consulting attorney is a great option for people who want to save money, already have a good grasp of basic legal jargon and proceedings, and in cases where the divorcing parties are both on an equal playing field. If you and your former partner are not on good terms, consulting or mediation probably isn't right for you.
If you and your former partner are settling your divorce through mediation, you can also hire a consulting attorney to sit with you during the proceedings and help advise you throughout the process.
A consulting attorney cannot represent you in court if your divorce ends up heading in that direction, however. In such an instance, you would be required to end your Limited Scope of Representation agreement and retain your consultant as your official attorney, or hire someone else.
To sum up, a consulting attorney:
Can save you significant amounts of money in legal fees
Can help you avoid the time and stress of divorce court
Can be a valuable asset during mediation
Divorce is rarely an easy process, but our consulting attorney can make it easier for you. If you are seeking advice from an Orange divorce attorney, contact us at

(714) 453-4727

or online to speak to us about consulting services. We offer free, no-obligation consultations.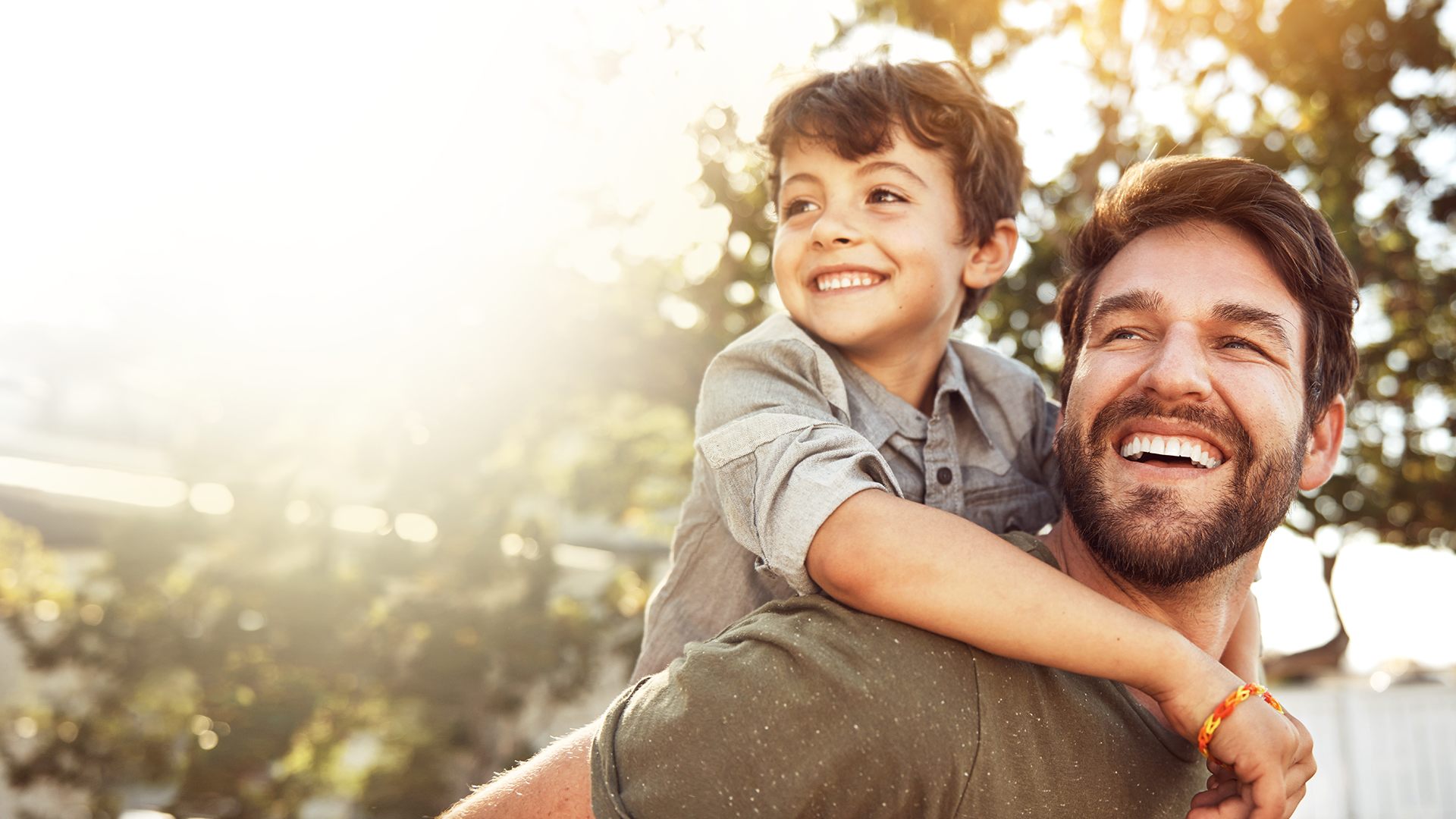 What Distinguishes
Jamison Shedwill?
Your Well-Being Put First

You will have an advocate working to protect you and your children by putting out the fires in your family. Not starting them.

Trusted Counsel

You will receive information, options, and guidance throughout the whole process.

Work Directly With Jamison Shedwill

You will always work directly with Jamison Shedwill who is an experienced attorney and who knows and understands your family's situation.