Orange Modification and Enforcements
Contact Our Orange Family Lawyer To Get Started On Your Case
Divorce cases bring with them many changes in your life. Rules and assumptions that apply to child custody, visitation and support represent new rights and obligations in life's post-divorce phase. However, the circumstances under which the original commitments were made often change, making it necessary to change the existing agreements. The Law Office of Jamison K. Shedwill helps you modify the current terms of parenting plan to take into account existing realities.
With thousands of satisfied clients across California, we are one of Orange's most reliable family law firms. Our wealth of experience in divorce cases and its legal offshoots-child custody, child support, visitation rights and spousal support, among others-gives us a significant edge over other law firms in modification cases. A lot of credit for our success goes to the commitment and dedication of our staff, who continuously strive to provide the highest standards of legal services to our clients.
Another integral part of any divorce is enforcement. Conformity to the orders of the court is absolutely important. We help you through apt legal instruments and channels to enforce the terms concerning contact and support. Highly qualified and experienced, Orange Divorce Attorney Jamison K. Shedwill can represent your rights and interests for modifying or enforcing divorce orders.
Protect Custody, Visitation & Support Rights In Orange County
Both modification and enforcement have an important role to play in preserving the integrity of your rights. We help you petition for upward or downward adjustments in child support apply for changes in custody terms, and report about any breaches or defaults committed by the other party to make sure that your interests are always protected. If you are looking for an Orange County lawyer to make changes to your divorce order or enforce its terms, there's no better law firm than The Law Office of Jamison K. Shedwill. By leveraging our experience, we can help modify the terms of your existing divorce plan/order and report violations to enforce the terms of the original agreement.
Call us to schedule a free initial consultation with us.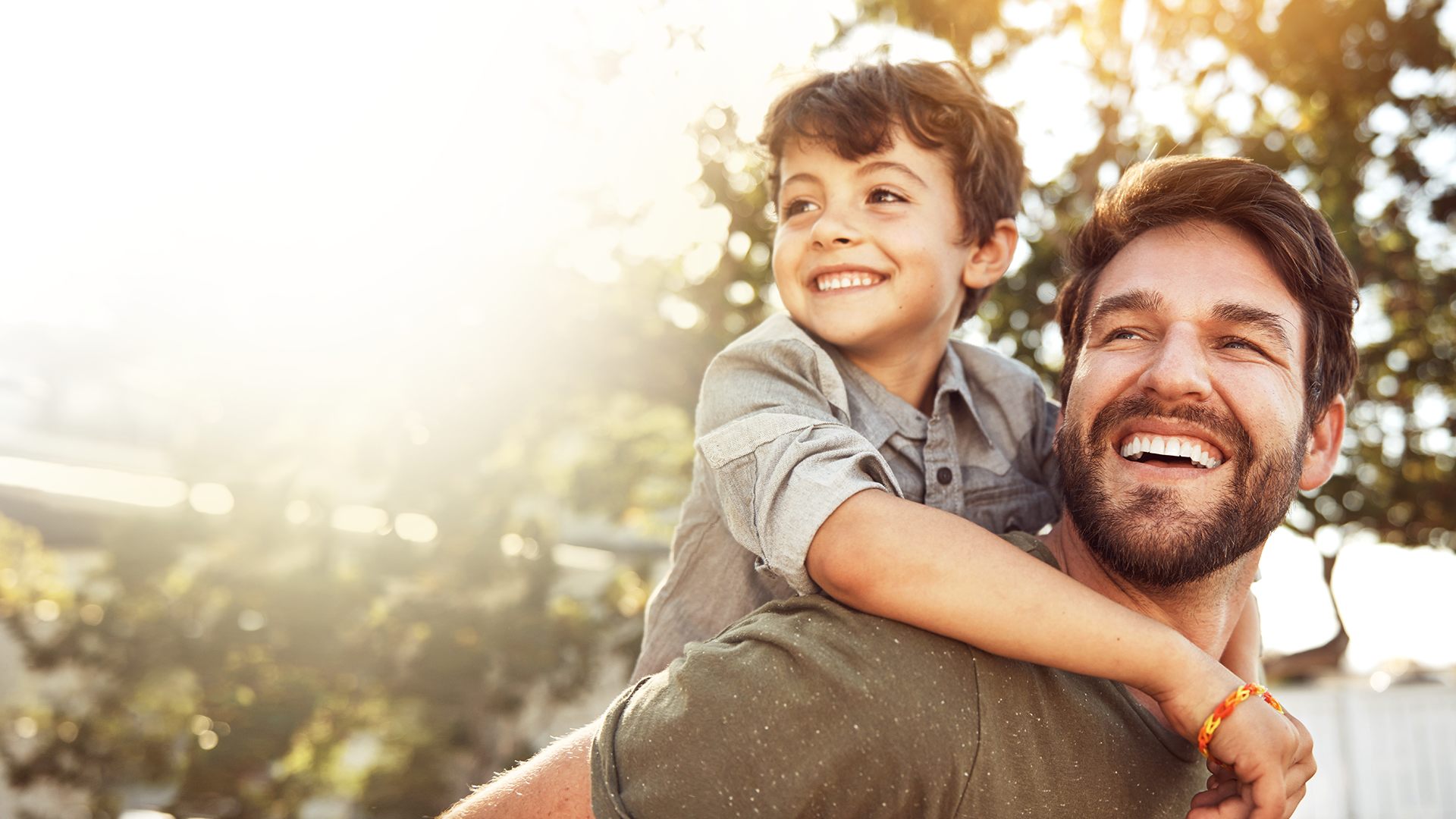 What Distinguishes
Jamison Shedwill?
Your Well-Being Put First

You will have an advocate working to protect you and your children by putting out the fires in your family. Not starting them.

Trusted Counsel

You will receive information, options, and guidance throughout the whole process.

Work Directly With Jamison Shedwill

You will always work directly with Jamison Shedwill who is an experienced attorney and who knows and understands your family's situation.