Fullerton Family Law Attorney
Legal Assistance Concerning Family Law Issues in Northern Orange County
If you are trying to figure out a divorce, child custody battle, or other family law issue, you should anticipate working through a myriad of unexpected factors. Factors to consider when navigating a family law issue might include:
What to do if your spouse does not want to get divorced
What to do if you and your spouse cannot decide on a child custody arrangement
How do you know how much spousal support is fair
You cannot predict how and when your family law case will be resolved. However, what you do have control over is who you hire to help you through the process. With over 20 years of experience in divorce law and a wide range of other family law issues, the Law Office of Jamison K. Shedwill can help you manage those unexpected factors.
Offering a Wide Range of Family Law Services in Fullerton
The family law services our firm handles include but are not limited to:
Divorce
Child custody
Child Support
Collaborative divorce
Spousal support
Mediation
Relocation
Stepparent adoption
Property division
Visitation
Prenuptial/postnuptial agreements
Paternity
Modification/enforcement
Divorce Options
The Law Office of Jamison K. Shedwill can provide you with assistance with your divorce matter and is happy to offer collaborative divorce services as well. Collaborative divorce in California is a type of divorce method where you and your spouse work together – with the help of your attorneys – to reach an appropriate and fair settlement.
Perks of Hiring a Collaborative Divorce Lawyer
A collaborative lawyer will walk you through the entire collaborative divorce process from start to finish and ensure you and your spouse reach a resolution that reflects both of your best interests. Some other aspects of your case that a collaborative divorce attorney might help with are:
Assist with collecting documentation
Explore settlement options with you that reflect your personal needs, wants, and interests
Evaluate solutions
Anticipate possible disputes and conflicts
Create negotiation strategies with you
Prepare all required legal documentation
Help finalize the divorce and work with you on any post-divorce agreements
To learn more about our Fullerton family law services, contact us online or via phone at (714) 453-4727.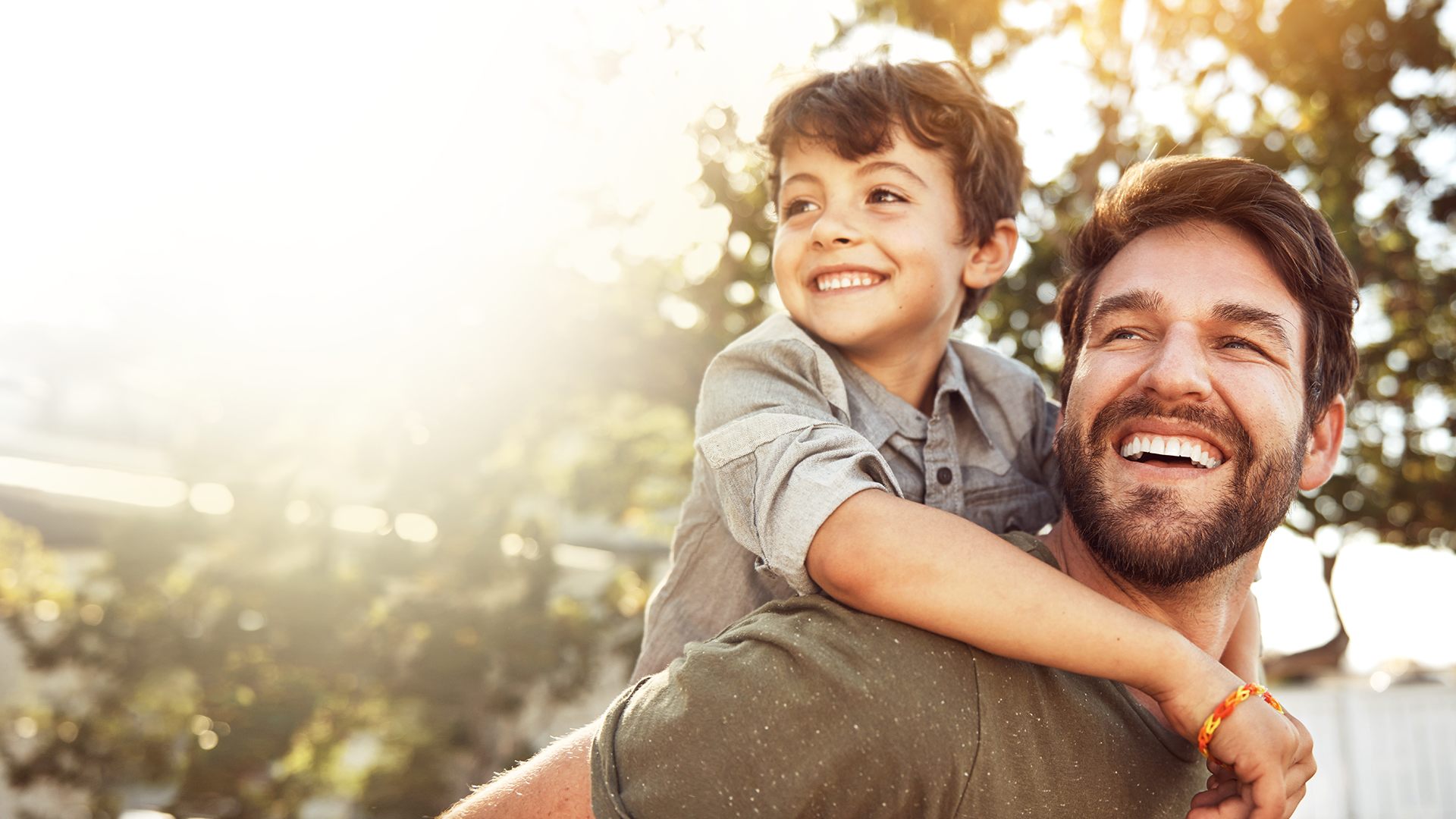 What Distinguishes
Jamison Shedwill?
Your Well-Being Put First

You will have an advocate working to protect you and your children by putting out the fires in your family. Not starting them.

Trusted Counsel

You will receive information, options, and guidance throughout the whole process.

Work Directly With Jamison Shedwill

You will always work directly with Jamison Shedwill who is an experienced attorney and who knows and understands your family's situation.