Collaborative Divorce Attorney in Orange
Contact A Orange Divorce Lawyer With Over 25 Years Of Legal Experience
Divorce law has come a long way over the last few decades. Divorce in California does not require either party to provide reason or evidence, and as such the legal framework around divorce has become increasingly convoluted. Attorney Jamison K. Shedwill has a successful track record of handling divorce cases. Shedwill fights for your rights and strives to ensure an outcome in your favor.
Collaborative divorce in California refers to a method of family dispute management where all four parties (two divorcing parties and two legal aids) work closely with each other to determine a course of action and a settlement that is agreeable to all parties. Instead of either divorcing party taking up an adversarial stance, they take up a collaborative one.
Although this option has proven to be successful when dealing with factors like child custody, it may not be appropriate when concerning other factors such as property division. The Law Office of Jamison K. Shedwill has methods in place to ascertain what each party is actually entitled to.
Understanding Collaborative Divorce In California
The process of a collaborative divorce assumes that the lawyers involved in negotiating settlements will sign a 'Participation Agreement.' A Participation Agreement states that the lawyers of neither party can participate in the actual trial and hearing of the case in the event that a settlement cannot be reached. Any legal fees and retainers are only limited to the out-of-court settlement.
Collaborative divorce also encourages the two divorcing parties to work out their differences. It is a process whereby lawyers may isolate particular divorce issues like child custody and child support from other issues like property division and pre/post nuptial agreements. Lawyers are encouraged to include the emotional component that comes with a divorce case in the settlement process.
Let's Work Together To Reach The Perfect Solution
If you are looking for a professional Orange divorce attorney, your search ends with Law Office of Jamison K. Shedwill. Offering a wide range of services, and having a wealth of experience regarding divorce law, we can be your ideal legal help as you go through a divorce in California. The Law Office of Jamison K. Shedwill offers a wide-range of legal services including free consultations. Call today!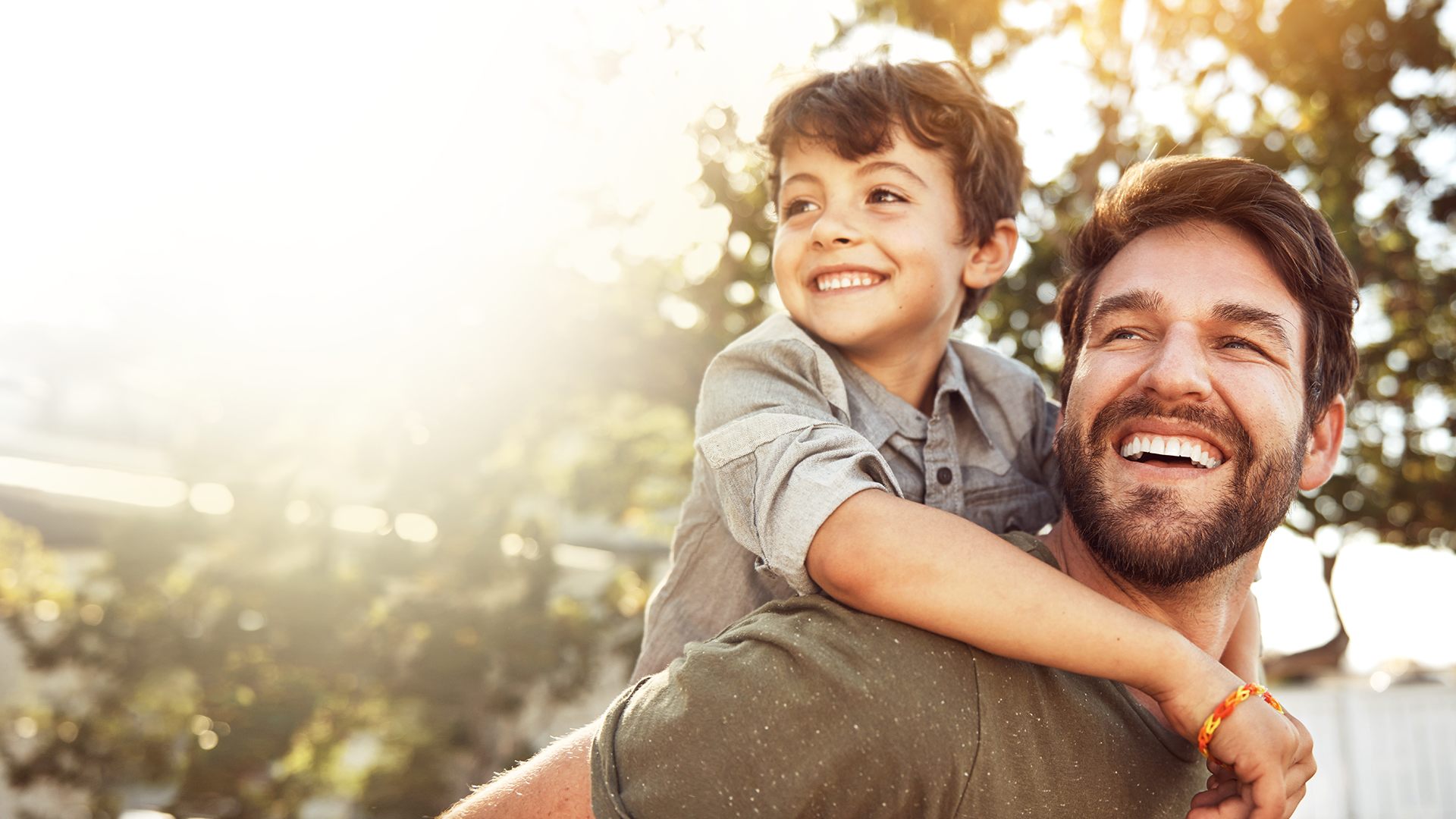 What Distinguishes
Jamison Shedwill?
Your Well-Being Put First

You will have an advocate working to protect you and your children by putting out the fires in your family. Not starting them.

Trusted Counsel

You will receive information, options, and guidance throughout the whole process.

Work Directly With Jamison Shedwill

You will always work directly with Jamison Shedwill who is an experienced attorney and who knows and understands your family's situation.