Visitation Rights in Orange, CA
Understand Your Visitation Options & Rights
The issue of visitation in the state of California is intricately tied in with that of child custody. When one party in a divorce proceeding receives custody rights over the child, or children in question, the aggrieved party may seek out visitation rights. California divorce law encourages ongoing interaction between children and their parents even after a divorce has taken place. That being said, visitation is not exclusive only to the parents of the children.
In many cases, the visitation rights of 'nonparent' individuals like stepparents or grandparents will also need to be decided. These are complicated matters that depend on the nature of the relationships within a family, as well as the circumstances that surround the divorce.
If you are struggling with child custody or visitation, the Law Office of Jamison K. Shedwill can help you receive what you are entitled to. As one of the finest Orange divorce lawyers, we take immense pride in helping our clients settle marital conflict in a mutually agreeable manner.
Seeking Visitation Rights In Orange County, CA
Divorce courts in California typically encourage individuals to negotiate and seek out-of-court settlements, rather than have the case proceed to trial. Moreover, courts also typically favor the option of joint physical custody as long as the circumstances of the divorce are appropriate. The issue of visitation only comes into play when a court grants one party the sole physical custody of a child.
The opposing party will then vie for visitation rights. The degree of visitation rights afforded to individuals will depend on the nature of the relationships between the two divorcing parties, as well as that of the visitation seeking party and the child or children in question. The Law Office of Jamison K. Shedwill can offer individuals the best legal services and guidance so that they can extend and improve their relationships with their children, even after a difficult divorce.
Don't Let Divorce Stand In The Way Of Meeting Your Children
At Law Office of Jamison K. Shedwill, we understand the emotional turmoil involved in divorce cases that involve children and child custody issues. Our legal solutions are designed keeping in mind the difficulties individuals face in resolving such issues. Contact to learn more about our services!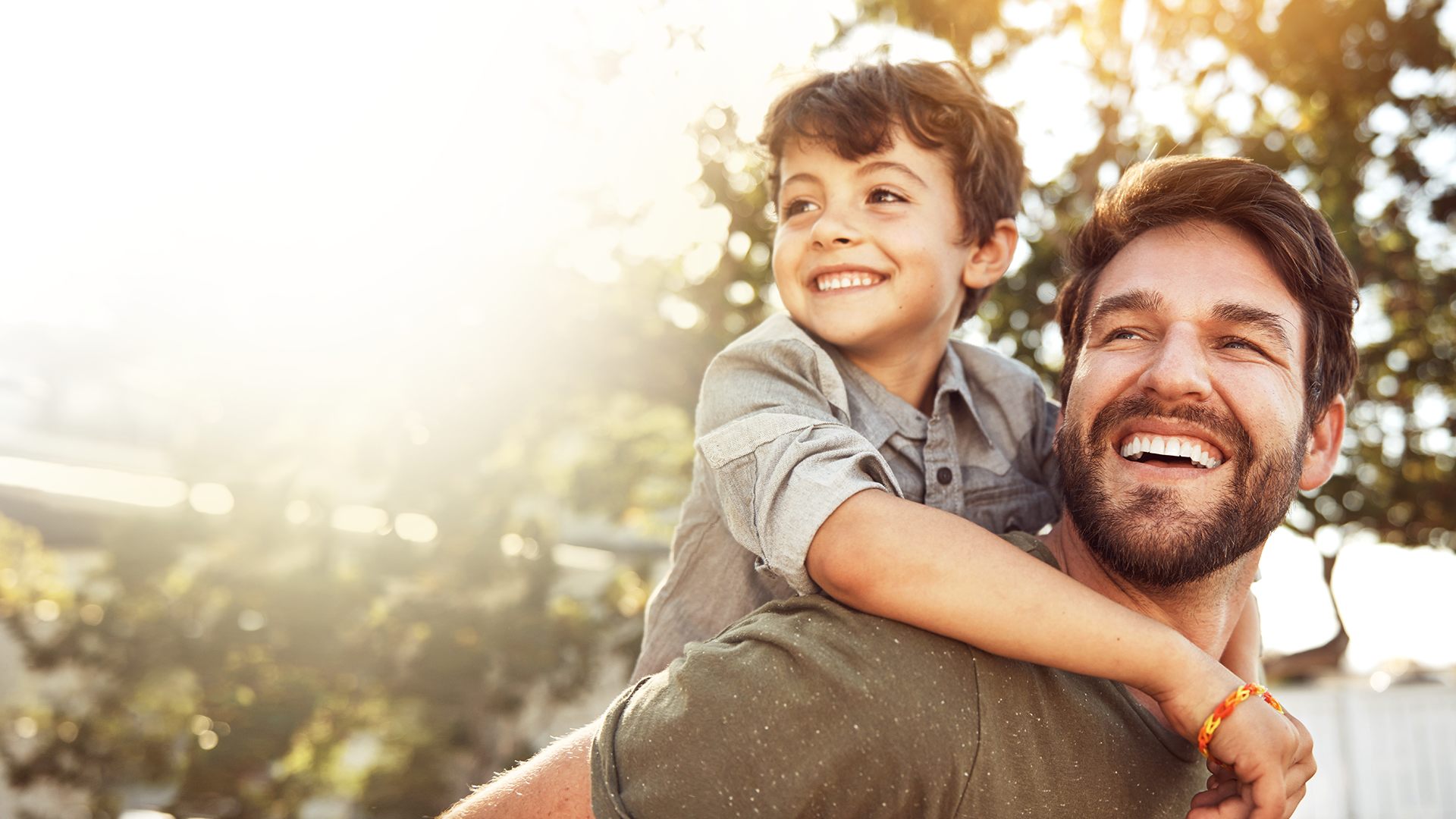 What Distinguishes
Jamison Shedwill?
Your Well-Being Put First

You will have an advocate working to protect you and your children by putting out the fires in your family. Not starting them.

Trusted Counsel

You will receive information, options, and guidance throughout the whole process.

Work Directly With Jamison Shedwill

You will always work directly with Jamison Shedwill who is an experienced attorney and who knows and understands your family's situation.