Westminster Divorce Attorney
Westminster Divorce: Avoiding Trial
Divorce can be an extremely difficult decision. It may actually in the best interests of all for a married couple to finally go their separate ways. When dealing with a life-changing legal issue such as divorce, it is important to have an experienced attorney on your side that is knowledgeable in every aspect of family law. The Law Office of Jamison K. Shedwill has served as divorce counsel for many people in the Westminster area, and has achieved great success in agreements and settlements outside of court - which we advise.
Let us help you through this difficult time. Schedule Your Free Consultation Today!
Since 1993, we have served the community of Westminster with personal, professional and cost-effective divorce counsel. We firmly believe in the importance of understanding each person's specific needs and taking the time to truly listen before moving forward. Every family is different and may require different solutions to their problems. In a majority of cases, the firm is able to avoid litigation and find a mutually agreeable resolution. This is true even in cases when the spouses were no longer getting along, are having communication problems, or disagree on every point. In such a case, the experience of the attorney you choose to handle your case is extremely important. We have resolved many very difficult situations outside or court, and we invite you to speak with us before you make a decision. When litigation is necessary, the firm is committed to presenting a case that protects your rights and best interests.
Divorce Lawyer In Westminster: Experience, Cost-Effective Counsel
Your divorce is a legal transaction and although it can be easy to let grief, fear and anger get in the way, it is important to remember that every decision you make now will greatly affect your future. Although divorce is never easy, having an attorney at your side to help you through the process can minimize the stress put on you and your children. Contact the firm today so that your situation can be thoroughly reviewed by an experienced family law attorney.
Westminster Resource Links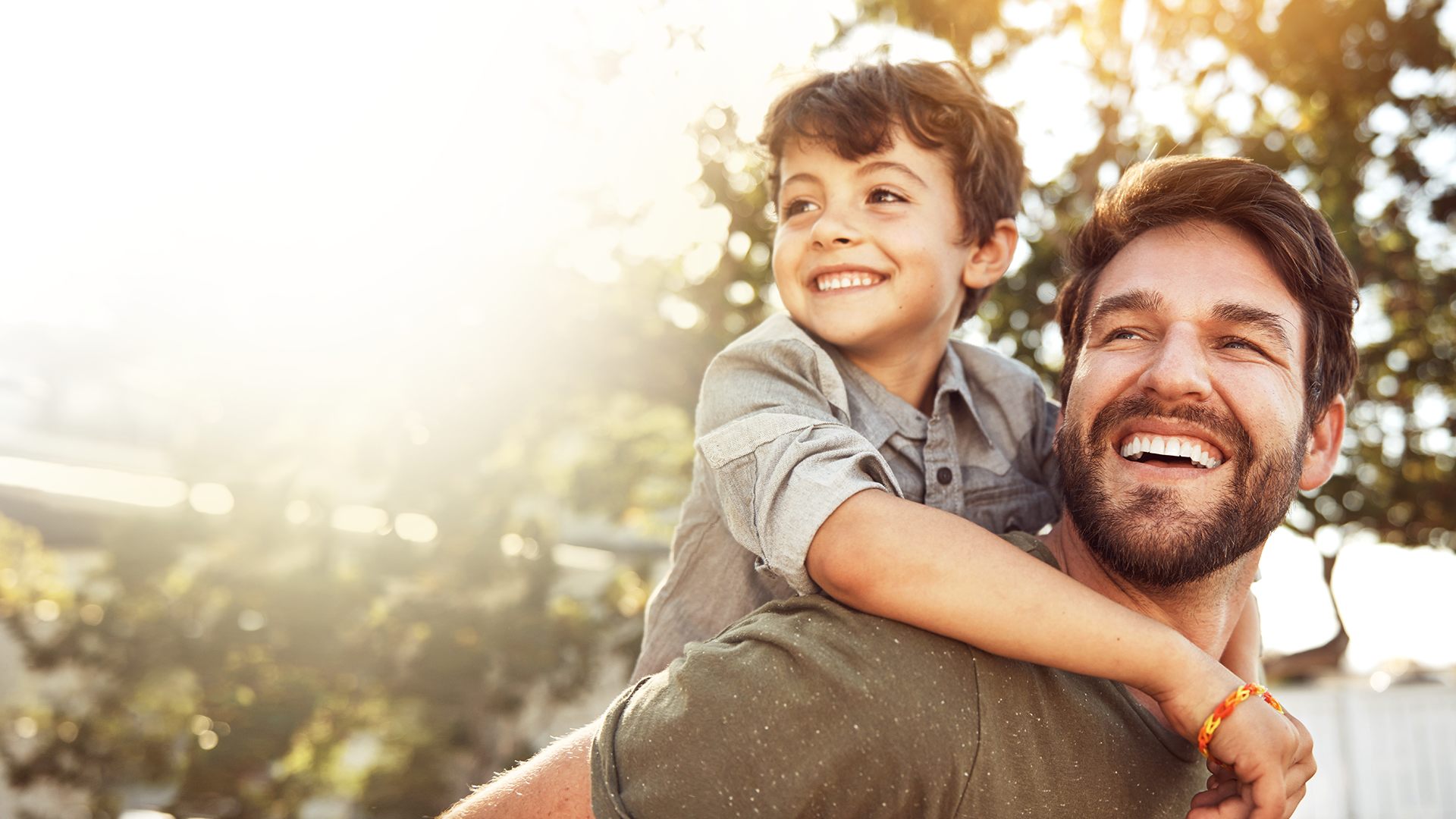 What Distinguishes
Jamison Shedwill?
Your Well-Being Put First

You will have an advocate working to protect you and your children by putting out the fires in your family. Not starting them.

Trusted Counsel

You will receive information, options, and guidance throughout the whole process.

Work Directly With Jamison Shedwill

You will always work directly with Jamison Shedwill who is an experienced attorney and who knows and understands your family's situation.