Orange Relocation Attorney
Helping Settle Disputes Regarding Relocation After Divorce
Divorce can be a messy affair unless you have the right legal guidance. Couples that have children but are looking to get divorced, often find themselves facing difficult questions regarding child custody. Divorce courts in California encourage divorcing parties to settle issues pertaining to child custody outside the court, via collaborative negotiations, keeping the interests of the child in mind.
However, reaching a mutually beneficial solution is no simple task. One of the most important issues a divorcing party will deal with is that of relocation. A parent with appropriate custody rights reserves the right to relocate the child, or children in question, in accordance with the court ruling.
Complications arise when a parent uses relocation as means to alienate the child from the other parent. Any professional Orange divorce lawyer will tell you that creating a timeshare schedule is typically the right course of action, in dealing with this issue. With over twenty years of experience in divorce law, our professional legal services may have the perfect solutions for you.
Dealing With Move-Aways And Relocation In Orange Count
There are a host of different reasons for a parent choosing to relocate. New employment opportunities, improved standard of living, and proximity to other family members are all valid reasons for relocation. That being said, an Orange County attorney is acutely aware of how parent can use relocation as a strategy to ruin the relationship shared between the second parent and the child, or children. California divorce courts encourage visitation and interaction between parent and child, regardless of the outcome of a divorce. Whether you are resisting a relocation move or looking to move away from your former spouse along with your child, the Law Office of Jamison K. Shedwill can give you the guidance that you need. Our legal services can help you reach a resolution that satisfies all parties, in a respectable way.
Choose The Law Office Of Jamison K. Shedwill To Safeguard Your Rights
We understand how emotionally taxing a divorce can be, especially when there are children and child custody issues involved. That being said, since the legal framework is designed to keep your child's best interests in mind, we are confident in protecting your child's future, and your own rights.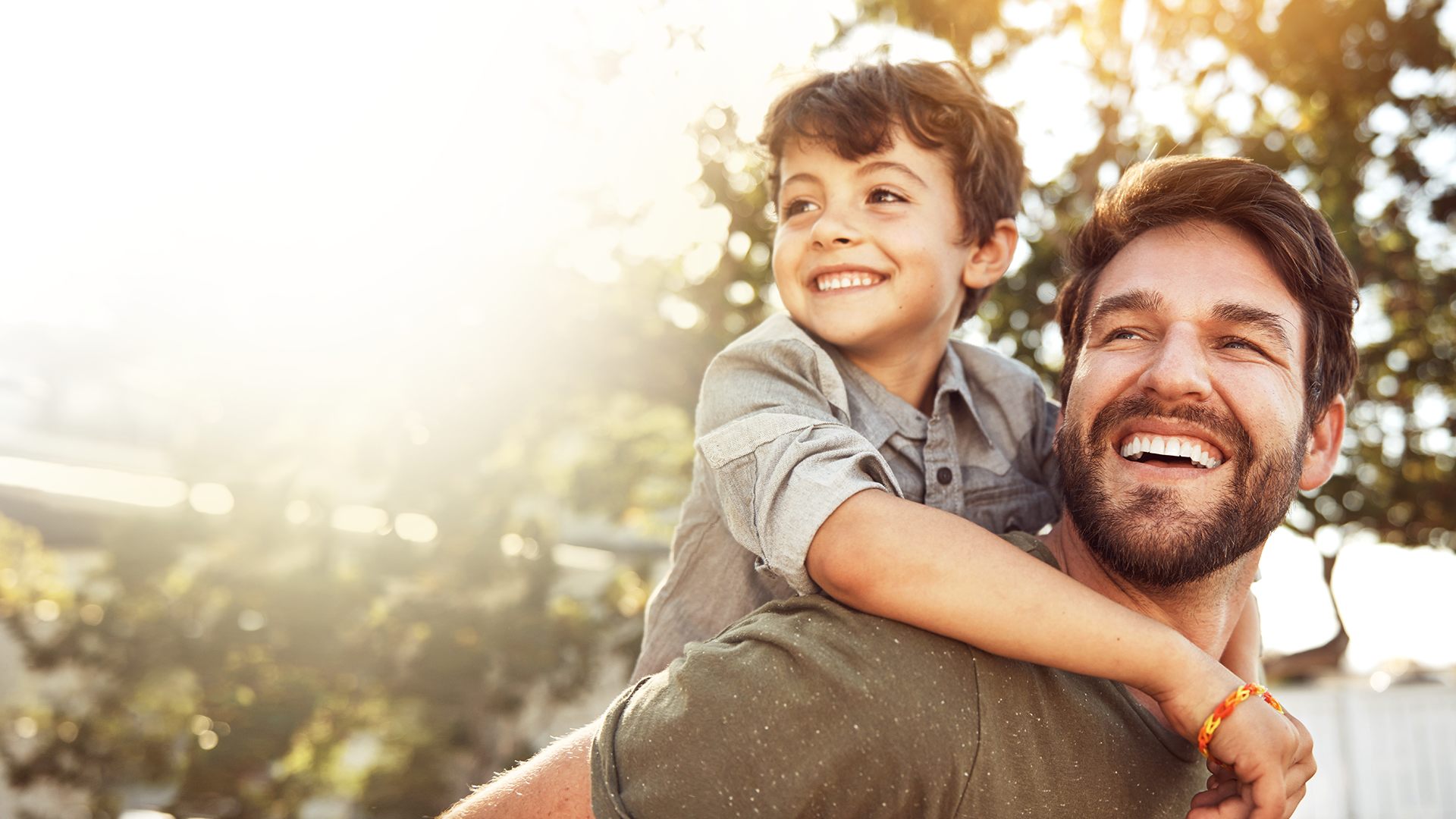 What Distinguishes
Jamison Shedwill?
Your Well-Being Put First

You will have an advocate working to protect you and your children by putting out the fires in your family. Not starting them.

Trusted Counsel

You will receive information, options, and guidance throughout the whole process.

Work Directly With Jamison Shedwill

You will always work directly with Jamison Shedwill who is an experienced attorney and who knows and understands your family's situation.