Orange Paternity Law Attorney
Helping You Take The Right Legal Course Of Action
The Law Office of Jamison K. Shedwill can help establish the paternity of a child. The law regarding parental responsibility and paternity is complicated, and it's in your best interest to hire the services of a qualified, reliable, and committed lawyer. Attorney Jamison K. Shedwill provides top-notch legal advice and representation in paternity cases. Assisted by an able paralegal staff, he has helped many people in California enjoy their rightful rights as parents.
Many times the father or the mother of the child move court without carefully considering the important points of paternity action. We speak to you and try to find out the details pertinent to your case, before advising you about your next course of action. Paternity cases, like other family law problems, fall under civil law, and must be approached with a lot of care. If you need an Orange County lawyer to help establish the paternity of your child, you have come to the right place.
Establishing Paternity & Parental Responsibility In Orange County
You can file a petition in a California court to establish your child's paternity. Paternity action can also be initiated by the Department of Child Support Services in order to seek child support for a child. To establish who the father is, the court can order a DNA test. Although this conclusively proves who the biological father of the child is, it doesn't give him legal rights like:
Taking the child on vacations
It's only when parental responsibility has been established that the father can enjoy the rights and privileges of contact. We advise and guide you through different steps of paternity action, to make sure that you child knows the name of his/her father.
Discuss Your Case With Us For Free!
Our knowledge of family law, personalized approach to legal counseling, and commitment to client satisfaction have made us one of Orange County's most renowned law firms. As a dedicated paternity attorney in Orange, CA, James K. Shedwill can help establish your child's paternity.
Call us to discuss your case over the phone or schedule a free initial consultation.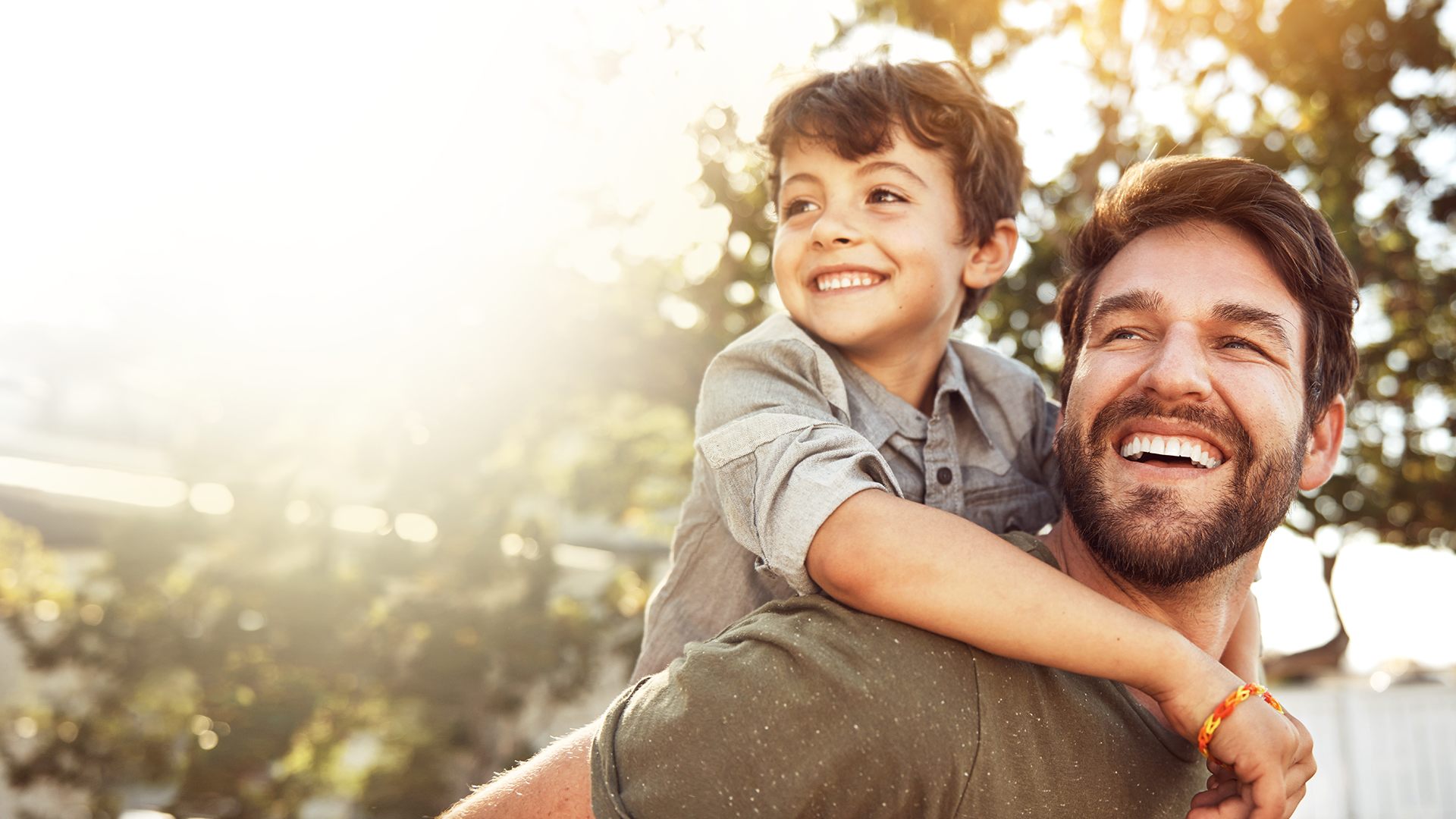 What Distinguishes
Jamison Shedwill?
Your Well-Being Put First

You will have an advocate working to protect you and your children by putting out the fires in your family. Not starting them.

Trusted Counsel

You will receive information, options, and guidance throughout the whole process.

Work Directly With Jamison Shedwill

You will always work directly with Jamison Shedwill who is an experienced attorney and who knows and understands your family's situation.