Whittier Divorce Lawyer
Divorce & Family Law Attorney In Whittier, CA
Divorce is a difficult and life changing decision. However, having an experienced attorney on your side that can guide you through the process can help you avoid a long, drawn out battle that will take a toll both financially and emotionally.
The Law Office of Jamison K. Shedwill has helped countless clients through divorce successfully. Our firm has resolved some very difficult divorce cases, and we have consistently gotten results by negotiating favorable terms. We believe resolving a divorce through mediation or negotiations is a far better method than taking a case to trial. The settlement or agreements are often better, and suit the actual situation of those involved, rather than being imposed upon you by the court.
Attentive To Your Unique Legal Needs
The legal team at the firm takes the time to fully understand each individual situation and then moves ahead with a comprehensive plan to resolve every matter that is on the table, including child support, property division, spousal support and debts. We have served the Whittier community since 1993 and our goal is to provide legal representation that will resolve your case without the need for litigation.
Our firm helps clients to resolve their legal issues through mediation or negotiations. Litigation should be a final resort, but if it ever becomes necessary, the firm will be prepared to fight for your rights and interests at trial. Experience makes the difference.
Let us help you through this difficult time. Schedule Your Free Consultation Today!
Considering A Divorce In Whittier?
Although most divorces are highly emotional, it is important to remember that divorce is technically a legal transaction. You deserve the best possible outcome as your financial future will be affected by the final decision, as well as the lives of your children. Having an attorney by your side to resolve matters such as child support, child custody and spousal support is very important, as once a decision is made, it will be in force for a long period of time. We are ready to help you to seek a viable future for you and your family.
Contact the firm today so that an attorney can help you to seek a resolution to all of the matters involved in divorce, in a cost-effective manner. Call now!
Whittier Resource Links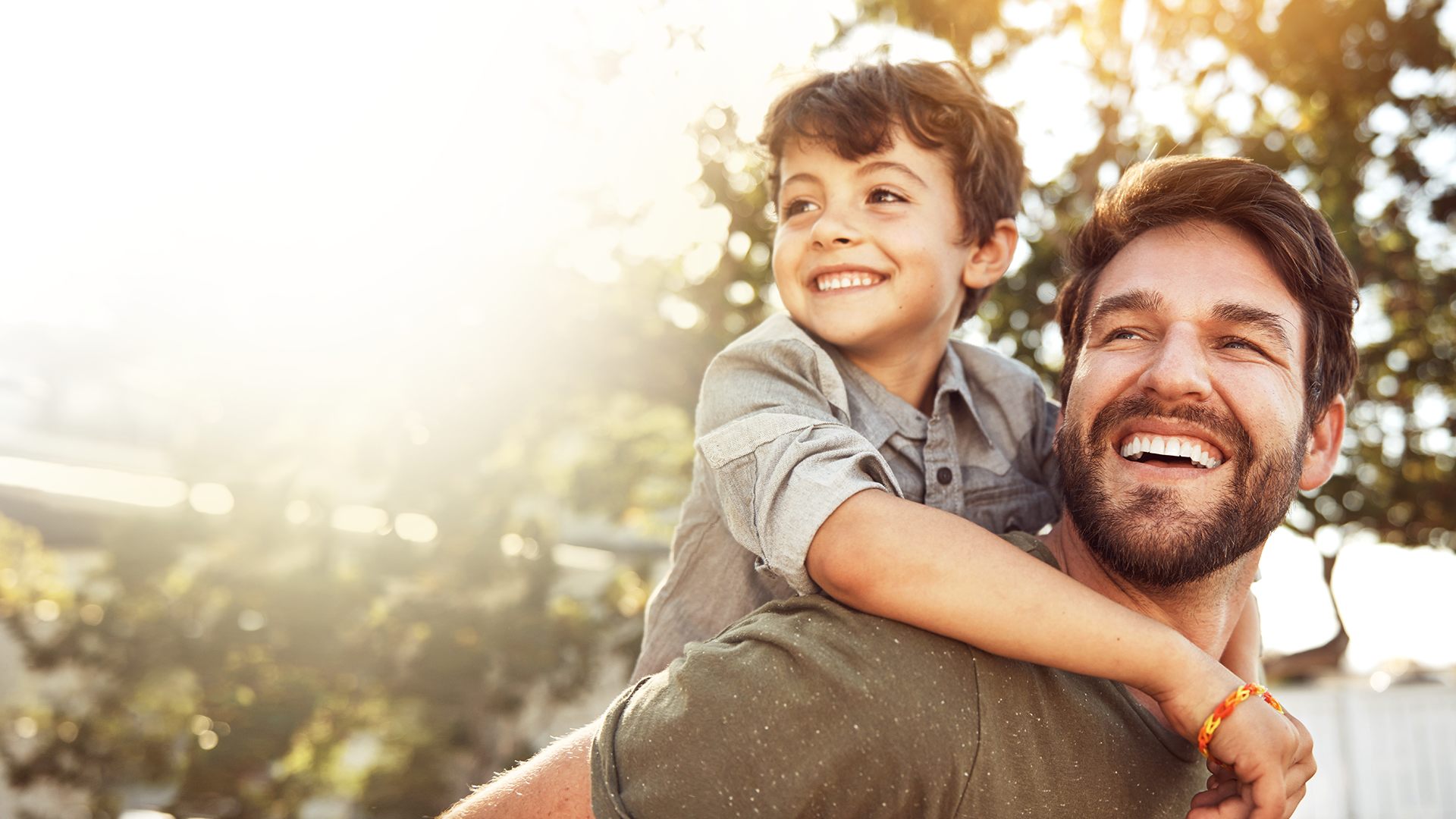 What Distinguishes
Jamison Shedwill?
Your Well-Being Put First

You will have an advocate working to protect you and your children by putting out the fires in your family. Not starting them.

Trusted Counsel

You will receive information, options, and guidance throughout the whole process.

Work Directly With Jamison Shedwill

You will always work directly with Jamison Shedwill who is an experienced attorney and who knows and understands your family's situation.