Divorce Lawyer in Yorba Linda
Zealously Advocating For Your Best Interests
Looking for an attorney to resolve your family law matter? At the Law Office of Jamison K. Shedwill, our goal is to quickly and effectively resolve your situation so that you can move on with your life. We believe that litigation is both financially and emotionally draining, so we aim to represent your best interests with the least amount of conflict possible.
During your initial consultation, you will thoroughly discuss your case with a skilled Yorba Linda divorce attorney, who will then recommend options that can best diffuse the situation. There are no winners in a high conflict divorce, so we do our best to protect you and your family from contentious litigation. While we first attempt to avoid court appearances and unpredictable judge determinations, we will not hesitate to zealously litigate on your behalf in a court of law, if need be.
Let us help you through this difficult time. Schedule Your Free Consultation Today!
Contact The Law Office Of Jamison K. Shedwill
With over two decades of experience, you can trust that our firm is well-equipped to handle your divorce case, no matter its complexity. We have assisted countless clients in finding agreements that suited the entire family, avoiding devastating effects.
The Law Office of Jamison K. Shedwill offers reasonable rates and competitive pricing, so don't hesitate to ask for your free case evaluation today! Your choice of family law attorney can have a huge impact on the outcome of your case. Trust an attorney who will passionately support the best interests of you and your family.
Yorba Linda Divorce Resources
Get more information about divorce and the beautiful city of Yorba Linda at the links below!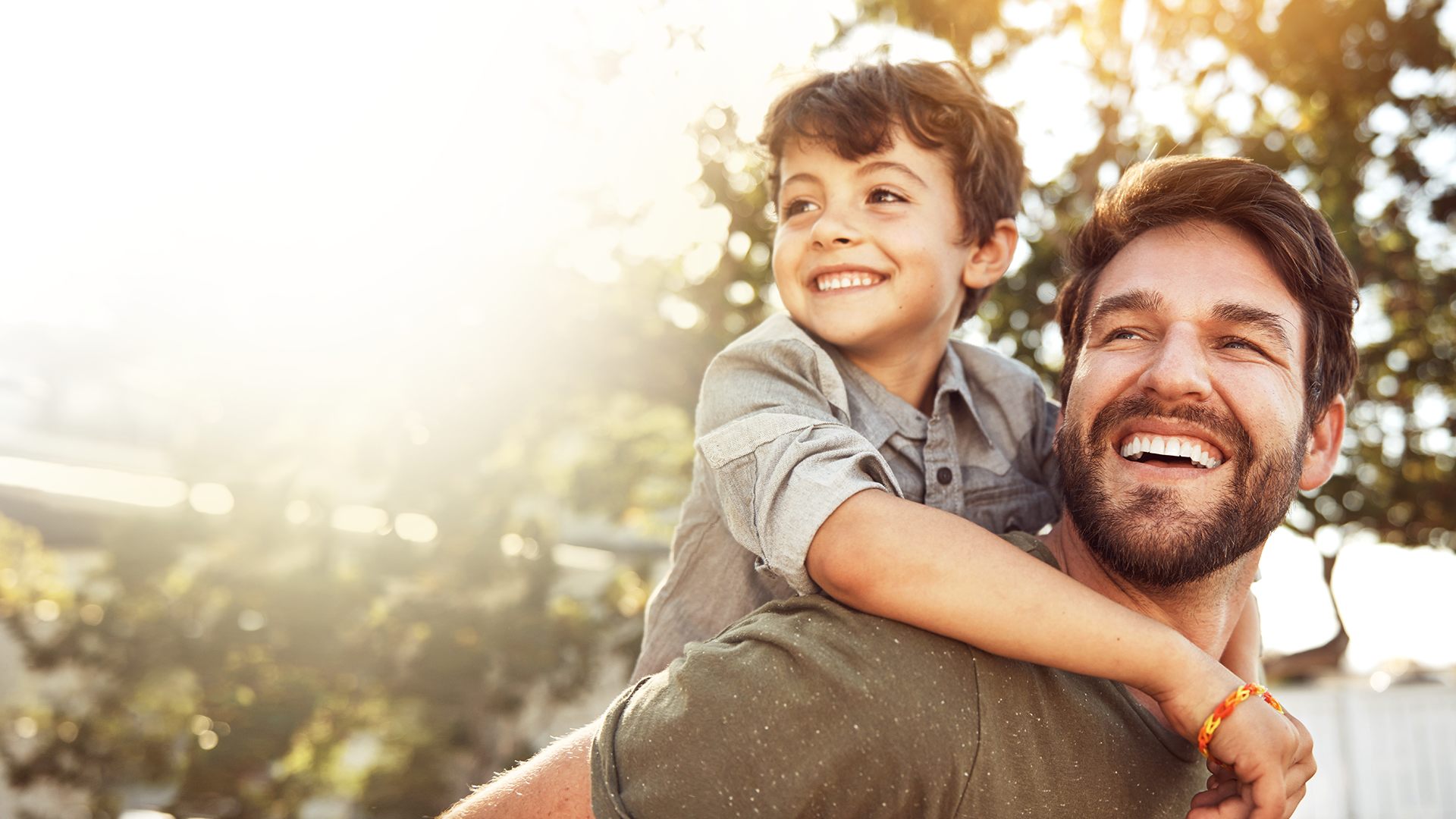 What Distinguishes
Jamison Shedwill?
Your Well-Being Put First

You will have an advocate working to protect you and your children by putting out the fires in your family. Not starting them.

Trusted Counsel

You will receive information, options, and guidance throughout the whole process.

Work Directly With Jamison Shedwill

You will always work directly with Jamison Shedwill who is an experienced attorney and who knows and understands your family's situation.