Family Law Lawyer in Tustin, CA
Comprehensive Family Law Counsel and Representation
Jamison K. Shedwill has over 20 years of experience working as a divorce and family law attorney, assisting clients throughout the Tustin community and surrounding areas. One of the most unique aspects of the firm is that you have the option of choosing a consultative approach to your divorce.
What Is a Consulting Attorney?
A consulting attorney offers services a typical divorce attorney does not. The lawyer works alongside a couple seeking a divorce, acting as a consultant if you would like a more hands-off approach to your divorce.
Reasons to Hire a Consulting Attorney
There are many reasons to hire a consulting attorney. For starters, you might just want to work with someone who has a greater understanding of the law. It is important for you to know and understand your legal rights before signing off on a divorce or other family law agreement. Ensure that your rights are protected by understanding your legal rights as well as the possible consequences of your settlement terms.
Other reasons you might want to hire a consulting attorney include:
Assists you with the negotiation process. A family law attorney has much more experience negotiating than you do. Unless you are a lawyer yourself, chances are you do not have the negotiation skills you will need to reach the family law settlement you want. The fact that you might also have to negotiate with your spouse (depending on the type of case), which for many is not an easy or comfortable feat, might add additional stress to the situation. Turn to a family law lawyer for help instead.
Offers invaluable legal advice. A consulting lawyer can help you make well-informed decisions regarding your case, which could save you time and money in the future. If you feel uncertain about an aspect of your case and are unsure about which decisions to make, your attorney can work through this with you. Questions involving your marital residence, child custody, child support, alimony, and/or assets, and property division will come up in your case. Avoid making the wrong decisions by seeking the help of a consulting attorney.
Helps review your legal documents. Once your case has been settled, the court will need a written document detailing the agreements you – and, in the case of a divorce, your spouse – crafted. You will want an attorney to go over this agreement with you to make sure it contains everything you want. You do not want to sign off on this if it is not in your best interest and risk making a mistake. A consulting attorney can help you review this agreement and make revisions if necessary.
Contact us online or via phone at (714) 453-4727 today for help with your family law case.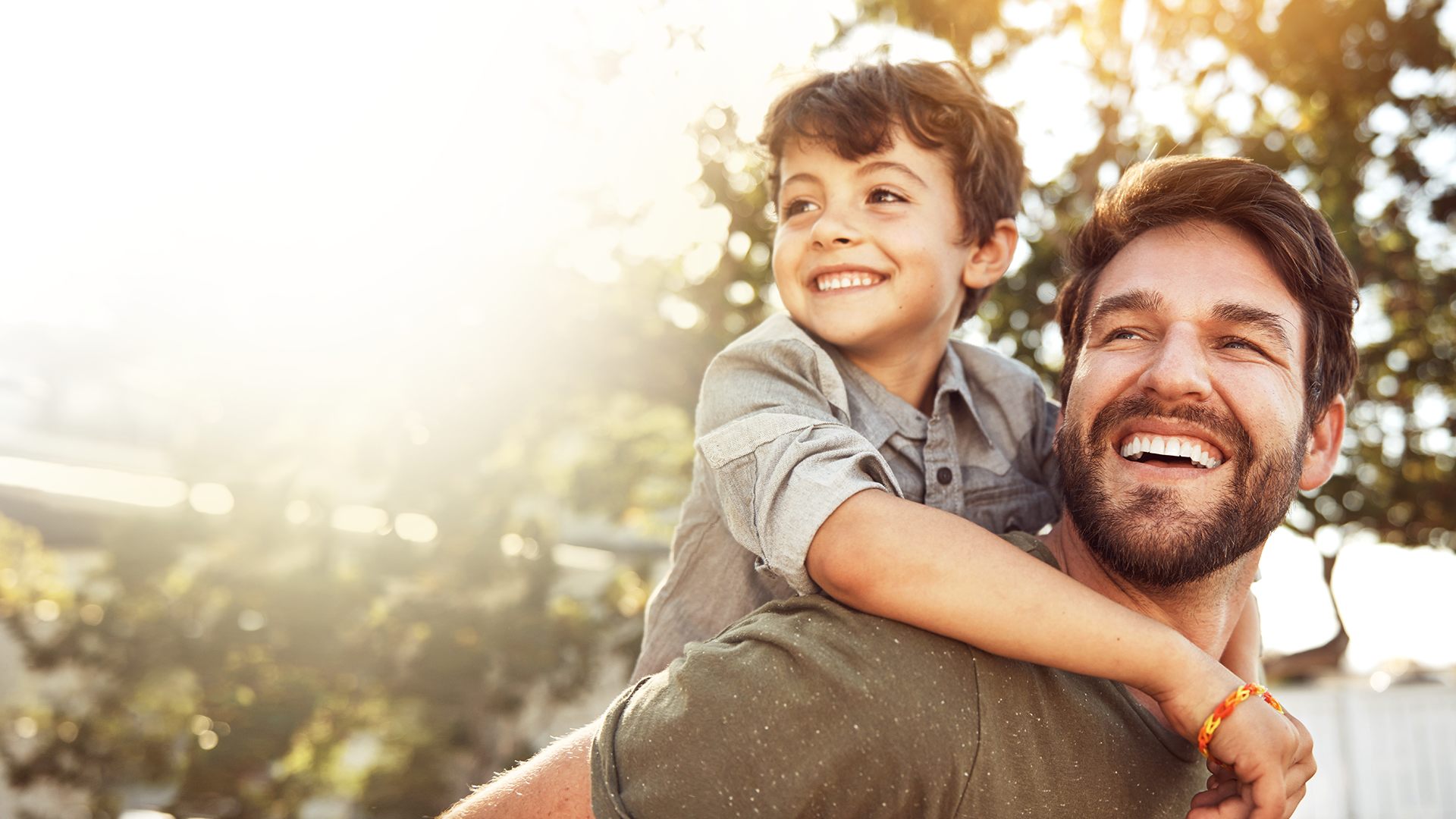 What Distinguishes
Jamison Shedwill?
Your Well-Being Put First

You will have an advocate working to protect you and your children by putting out the fires in your family. Not starting them.

Trusted Counsel

You will receive information, options, and guidance throughout the whole process.

Work Directly With Jamison Shedwill

You will always work directly with Jamison Shedwill who is an experienced attorney and who knows and understands your family's situation.