Prenuptial & Postnuptial Agreements in Orange, CA
Protect Your Assets With A Prenuptial Or Postnuptial Agreement
While we may sometimes take it for granted, planning for the future can vastly improve your quality of life down the line. Marriage should be one of the best moments in any individual's life. That being said, in a marriage, both individuals have a set of responsibilities to each other that ensure that the relationship remains strong. In the event that one party is unsatisfied with the other, divorce may be the next course of action.
Divorce is a complex affair that requires individuals to consider factors like property division, spousal support and even child custody. Having a prenuptial or postnuptial agreement in place can help you protect your interests and your assets in the long run. There is no way of knowing what the future holds in store for you. Hiring a legal service that can help keep your future secure is crucial. Leveraging his twenty years of experience, our professional Orange divorce attorney can offer you helpful legal solutions relating to prenuptial and postnuptial agreements.
Understanding Prenuptial And Postnuptial Agreements In California
While prenuptial and postnuptial agreements can help protect you from being exploited in the future, they also serve an alternative purpose. Entering into a prenuptial/postnuptial agreement in California can help safeguard the future of your family. Individuals who are suffering from large amounts of debt can stipulate that this debt is not transferrable onto the spouse.
Conversely, in the event one of the parties expires, a prenuptial/postnuptial agreement can help safeguard the future of the family. The general perception that only persons with large amounts of assets engage in such agreements is not accurate. We can help you create a prenuptial/postnuptial agreement that is suited to your interests, your assets and your future.
Plan For The Future With Law Office Of Jamison K. Shedwill
Regardless of whether you are in the process of getting married, or are already married, entering into a prenuptial/postnuptial agreement may turn out to be one of the smartest decisions you will ever make. Contact us to learn what options are available to you.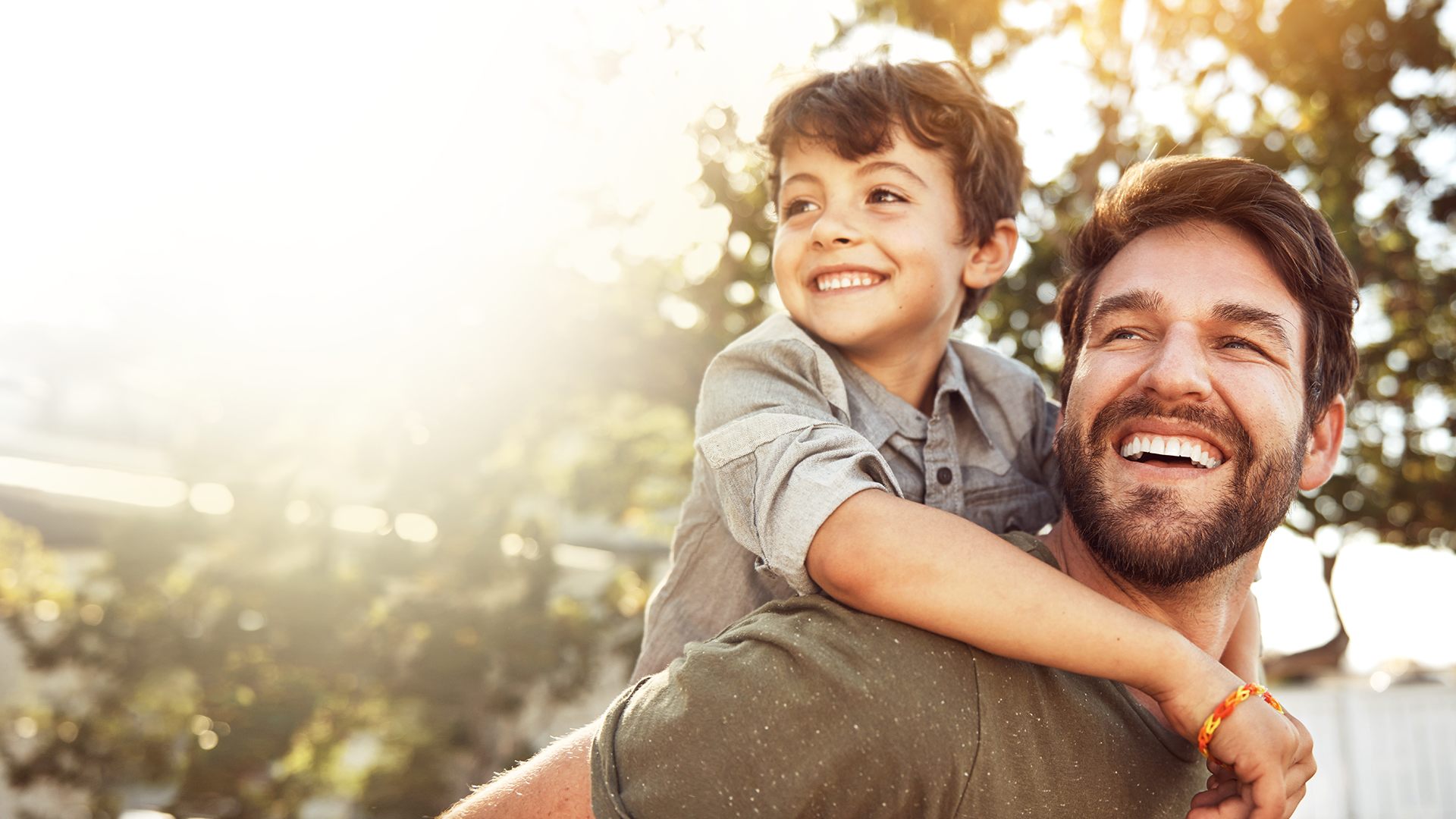 What Distinguishes
Jamison Shedwill?
Your Well-Being Put First

You will have an advocate working to protect you and your children by putting out the fires in your family. Not starting them.

Trusted Counsel

You will receive information, options, and guidance throughout the whole process.

Work Directly With Jamison Shedwill

You will always work directly with Jamison Shedwill who is an experienced attorney and who knows and understands your family's situation.