Orange County Child Custody Attorney
Protecting Your Parental Rights In Orange County, CA
Very often, child custody can turn out to be one of the most, if not the most, disputed issue in a divorce. It is always important to keep the best interests of the children at the forefront of your mind. Child custody refers to the responsibility and right of one party to care for and supervise a child, or children. When a divorce application is filed, the two relevant parties will need to negotiate the terms of child custody as well as child support.
Moreover, the party that does not win child custody rights will typically look to discuss the issue of visitation. Reaching a mutually beneficial resolution can be difficult in matters such as these. Hiring a divorce lawyer at Law Office of Jamison K. Shedwill is the first step toward preparing yourself.
Our Child Custody Services In California
Child custody can be negotiated in different ways. It is always recommended to negotiate and reach settlements outside the court with regard to child custody. Leaving it up to a divorce hearing in California may result in both parties losing out. Child custody in California is often divided into:
Sole Physical Custody is an arrangement where one parent claims full responsibility and custody rights of the child in question, with the opposing party receiving visitation rights.
Joint Physical Custody is an arrangement whereby the two parties are able to share custody rights, with the child or children allowed to spend significant time with either party.
Discuss Your Case Today
Our Orange County child custody attorney at the Law Office of Jamison K. Shedwill can help you negotiate with your former spouse so that we can all find a solution that is agreeable to everyone. With over twenty years of experience in divorce law, our Orange County child custody lawyer at the Law Office of Jamison K. Shedwill represents an excellent legal option for any and all individuals struggling with divorce proceedings in California.
Contact us today at (714) 543-4727 to learn how we can help you!
The Law Office of Jamison K. Shedwill proudly serves the residents of Cypress, Huntington Beach, Fountain Valley, La Habra, Westminster, Whittier, Yorba Linda and surrounding areas.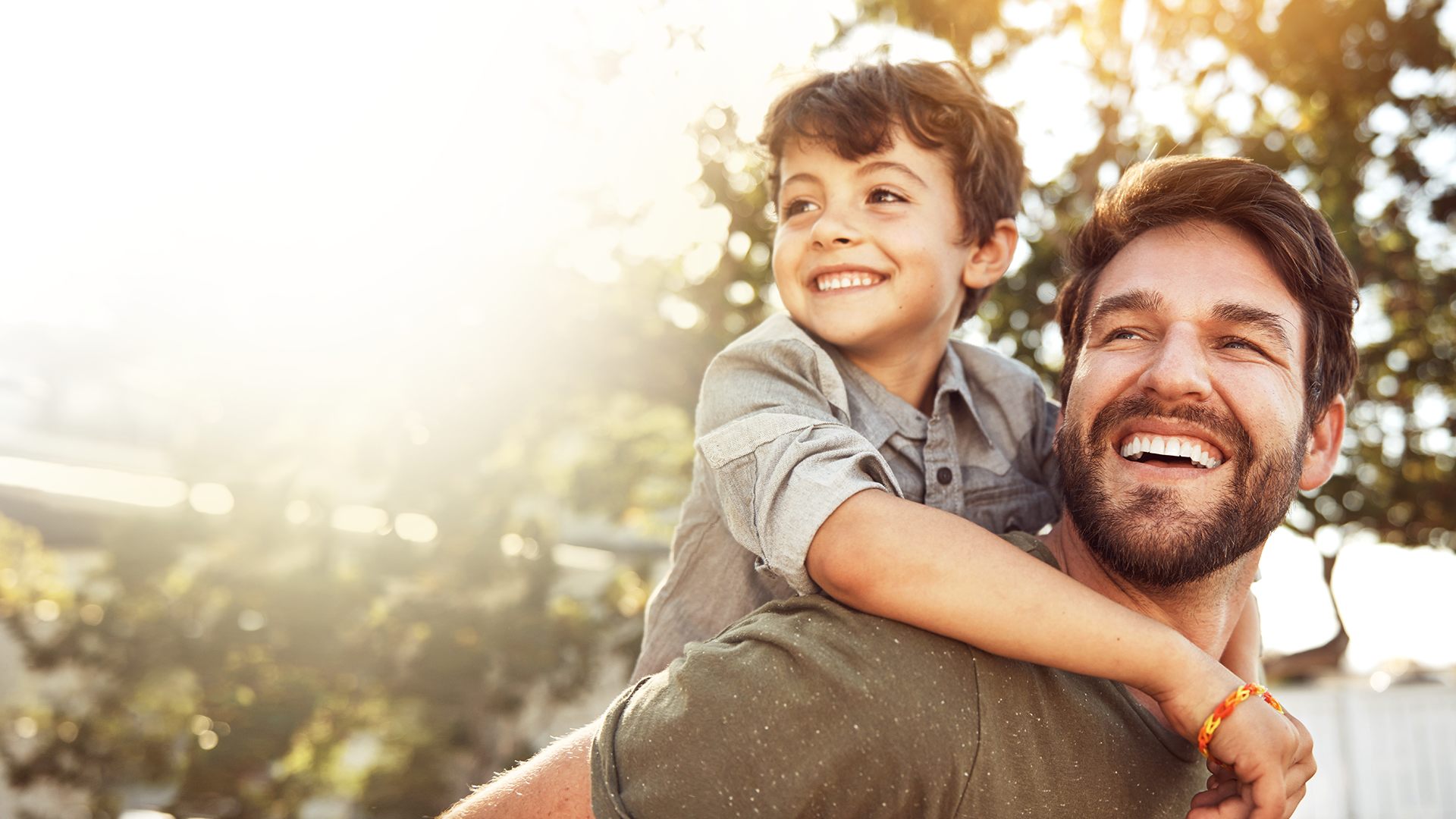 What Distinguishes
Jamison Shedwill?
Your Well-Being Put First

You will have an advocate working to protect you and your children by putting out the fires in your family. Not starting them.

Trusted Counsel

You will receive information, options, and guidance throughout the whole process.

Work Directly With Jamison Shedwill

You will always work directly with Jamison Shedwill who is an experienced attorney and who knows and understands your family's situation.