Orange Stepparent Adoption Attorney
Helping You Navigate Through The Convoluted Maze Of Adoption
We cannot predict what is going to happen in the future. Many marriages face difficult issues that test their resolve. In the event that these unanticipated issues get the better of these individuals, their children's futures may become jeopardized. Whether it is due to psychological, economic or other factors, sometimes the biological parent may not be the ideal person to raise a child.
In this case, it is in the best interests of the child to have him/her be raised by stepparents who will be able to provide for the child more consistently. Stepparent adoption can be a convoluted process if you do not have the right kind of legal guidance. When it comes to child custody and adoption, our professional family lawyer may have the perfect legal solutions for you. Jamison Shedwill's 25+ years of experience in divorce law makes him well-poised to steer you along the right path.
Framework Behind Stepparent Adoption In California
Stepparent adoption in California has its own legal framework that needs to be studied carefully before any plea is made. In the event that a nonparent individual is pleading for child custody rights, he/she must have clear evidence that signifies how letting the child be raised by the biological parents can have a detrimental effect on the child. Adoption courts in California typically encourage biological parents to raise their own children so it is crucial to have a strong basis for your plea.
A factor that can boost the probability of success in litigation is if you are able to display evidence that shows you have already taken up certain child-rearing responsibilities. Proving to the court that you can offer a child a stable and productive environment, conducive to the growth of the child, will hold you in good stead during California hearings. The Law Office of Jamison K. Shedwill can be your legal counsel during this trying time, and ensure that your case is strong and your interests are well-defined. Being well prepared is often the first step toward securing victory-put your faith in us.
We acknowledge the emotional component involved during the process of stepparent adoption litigation. Contact us to learn what your options are, and to begin preparing yourself for litigation.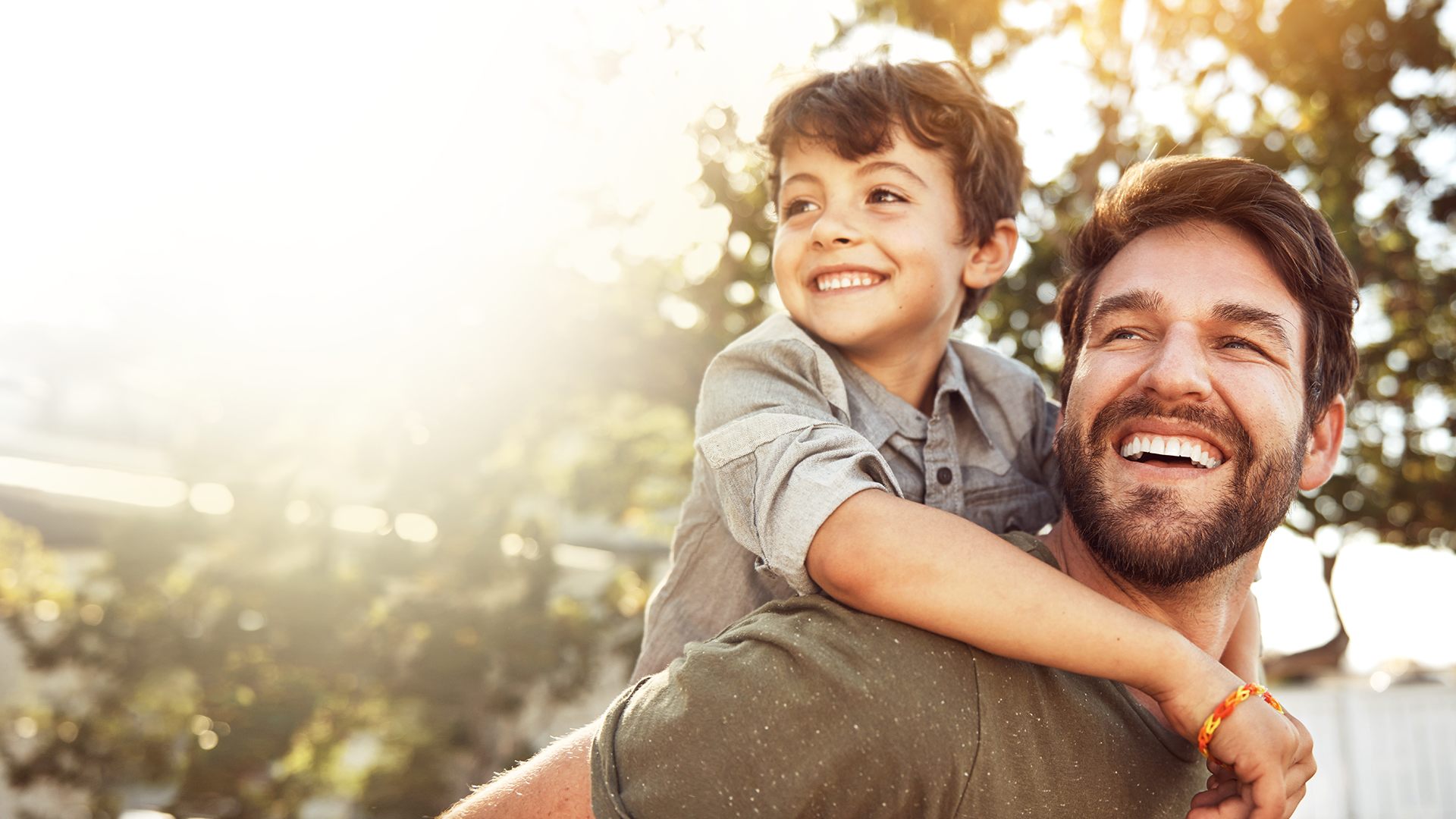 What Distinguishes
Jamison Shedwill?
Your Well-Being Put First

You will have an advocate working to protect you and your children by putting out the fires in your family. Not starting them.

Trusted Counsel

You will receive information, options, and guidance throughout the whole process.

Work Directly With Jamison Shedwill

You will always work directly with Jamison Shedwill who is an experienced attorney and who knows and understands your family's situation.