Cypress Divorce Lawyer
Experienced Divorce Representation In Cypress
Personal family matters require an experienced attorney that can handle every aspect of divorce with compassion. At The Law Office of Jamison K. Shedwill, we have provided skilled family law representation to divorcing parties since 1993. We take pride in our ability to achieve results in the most efficient and cost-effective manner. The legal team sets aside sufficient time to understand the situation fully, in order to plan the approach to the problem that will help you to avoid unnecessary conflicts, leading to delays, stress, and added costs.
If at all possible, avoiding litigation is a far superior solution to divorce. Mediation and other alternative dispute resolution methods can allow for an agreement to be reached that can help you to avoid the costs and anxiety surrounding a divorce trial. This can be very beneficial in situations that involve children. In some cases a mutual agreement is not possible and it is necessary to take the case to trial for resolution. In such a case, the Cypress divorce attorney will carefully prepare and present your case to the court, with professional skill.
Let us help you through this difficult time. Schedule Your Free Consultation Today!
Considering A Divorce In Cypress?
Divorce can cause great emotional hardship, however, to create a positive future for you and your family. If it is feasible to avoid court for such matters as child support, child custody and spousal support the agreement that is established could be far better than what the court could impose. We have a great deal of experience and understanding of the stresses involved in divorce, as well as the emotional issues that are often in play. A careful management of your case by a professional can allow you to focus on planning for your life ahead, confident that everything possible will be done to get all matters settled reasonably. Under the right circumstances and with the help of an attorney that is a highly skilled negotiator, much can be accomplished. By speaking with one of our compassionate and professional team, you can have your situation thoroughly reviewed and get advice about best course of action. Contact us so that we can get to work for you.
Cypress Resource Links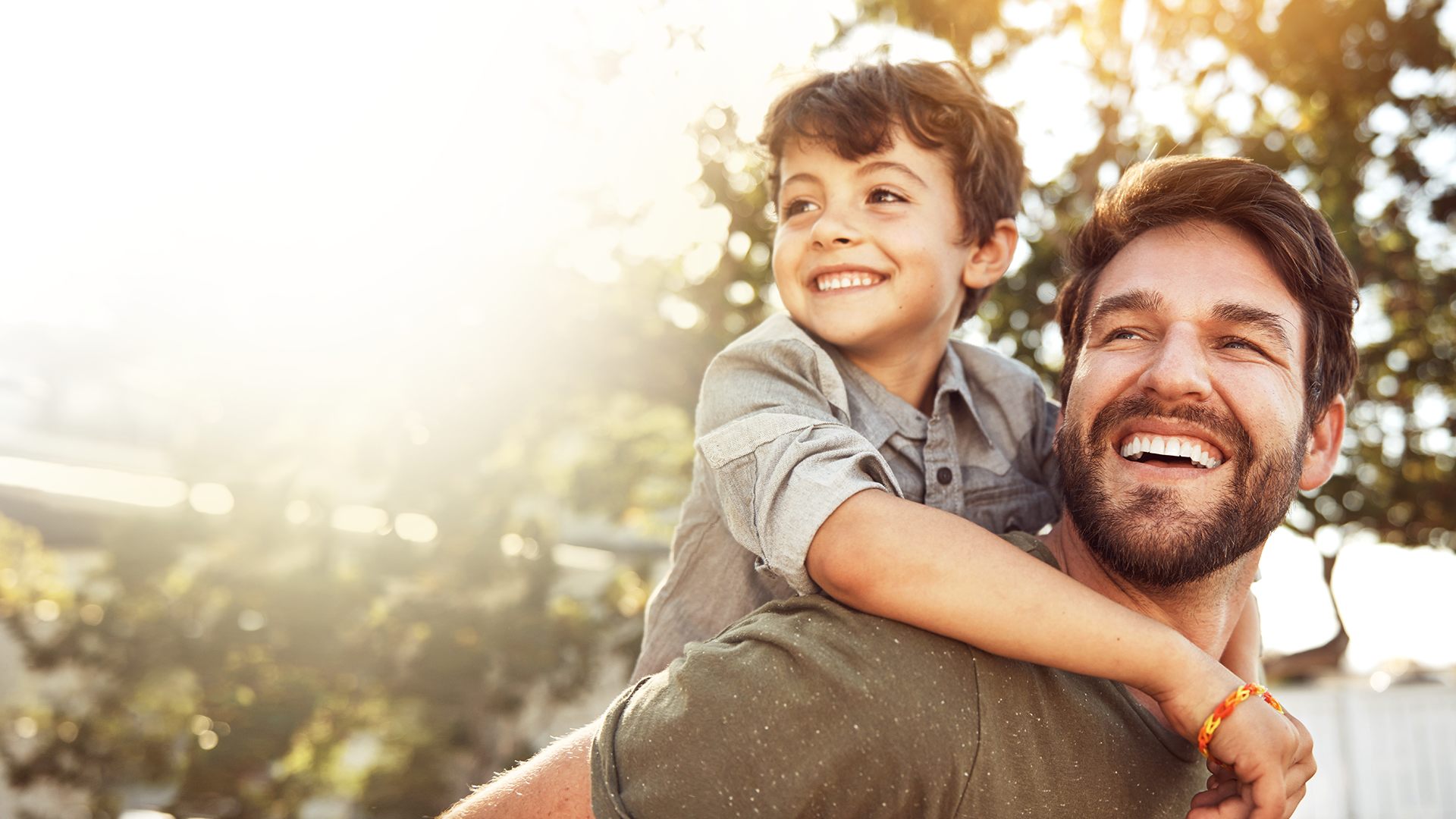 What Distinguishes
Jamison Shedwill?
Your Well-Being Put First

You will have an advocate working to protect you and your children by putting out the fires in your family. Not starting them.

Trusted Counsel

You will receive information, options, and guidance throughout the whole process.

Work Directly With Jamison Shedwill

You will always work directly with Jamison Shedwill who is an experienced attorney and who knows and understands your family's situation.