Huntington Beach Divorce Attorney
Experienced Divorce Lawyer In Huntington Beach: Cost Effective And Professional
The Law Office of Jamison K. Shedwill has been helping families with all aspects of family law since 1993. We are dedicated to providing outstanding and compassionate legal representation to clients at reasonable rates. Our firm has gained a reputation for consistently achieving a successful and beneficial outcome in divorce and other family law legal matters.
We operate our firm differently than many other law firms. We take the time to understand the specific needs of each person we serve, and work out a personalized solution which we feel is the best method to reach a positive resolution. We understand that every family is different, and has a unique situation and needs in a divorce or any other family law matter. In most cases, it is recommended that the family come to an agreement without the need for litigation and the added time, cost and stress of a trial. This is particularly true if the divorce involves children. Children are sensitive to the emotional upheaval that is often associated with divorce, and it is best to minimize their exposure to any conflict between parents. If litigation becomes a necessity at any time, the firm will be professional in pursuing a positive case outcome.
Let us help you through this difficult time. Schedule Your Free Consultation Today!
Are You Considering A Divorce In Huntington Beach?
If you have recently been served with divorce papers, you may not know what you should do. Hiring an attorney is advised, but who should you choose? You don't need a long court battle, at high cost, when it may be possible to negotiate an agreement outside of court. Speak with one of our attorneys on an immediate basis so we can help you make the right decisions moving forward. Going through a divorce is never easy, however, your future and the future of your children, as well as your financial situation are all on the table. Speak with an attorney from the firm that can help guide you through this difficult time successfully. Contact the firm today so that they can review the details and advise you as to your best course of action.
Huntington Beach Links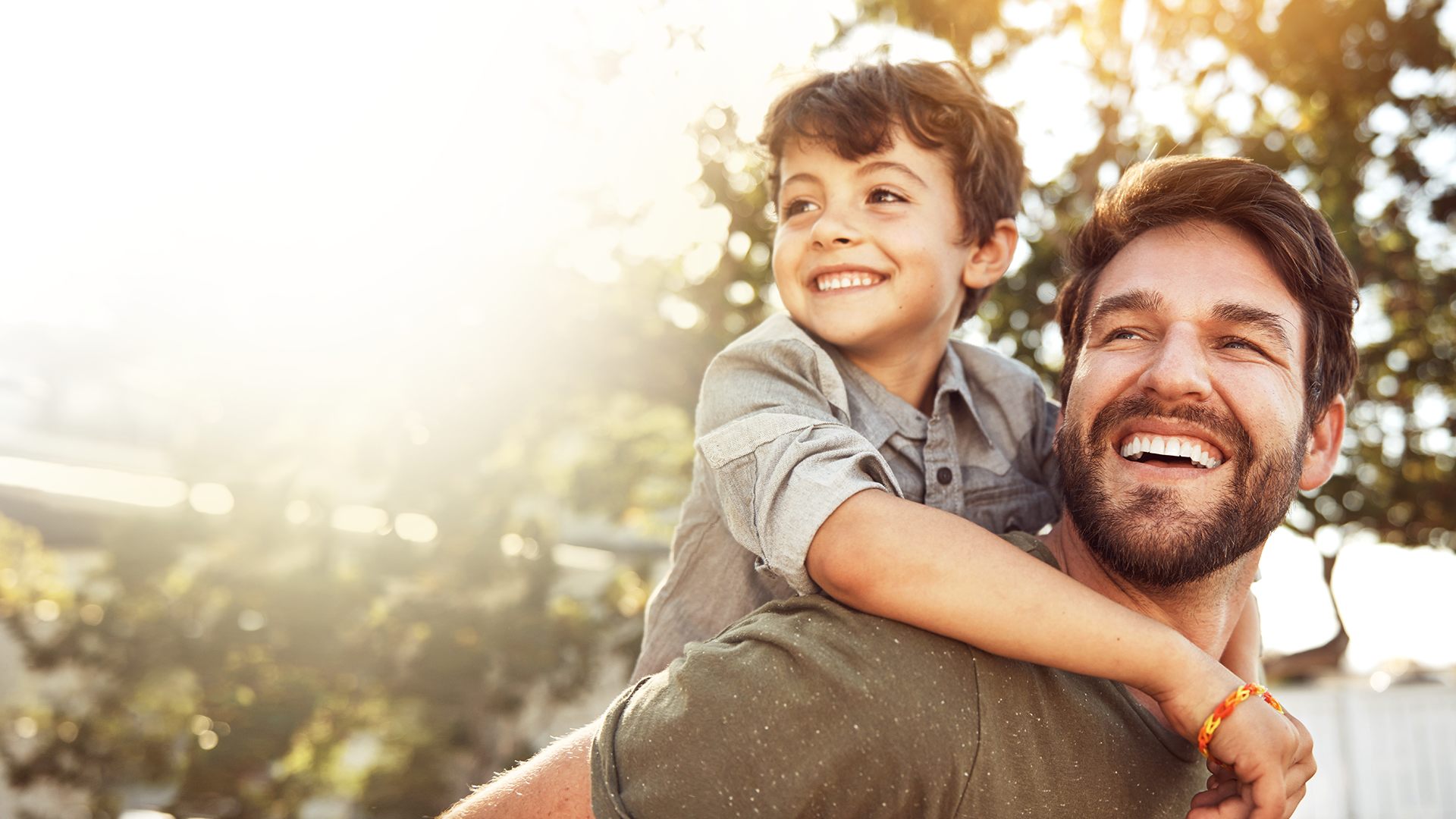 What Distinguishes
Jamison Shedwill?
Your Well-Being Put First

You will have an advocate working to protect you and your children by putting out the fires in your family. Not starting them.

Trusted Counsel

You will receive information, options, and guidance throughout the whole process.

Work Directly With Jamison Shedwill

You will always work directly with Jamison Shedwill who is an experienced attorney and who knows and understands your family's situation.