Orange Divorce Lawyer
Experienced Orange Attorney For Divorce Cases
Are you looking for a professional Orange divorce lawyer to provide support throughout the divorce process? If so, then the Law Office of Jamison K. Shedwill can help. Otherwise known as "dissolution of marriage," divorce can be a long, drawn-out process that takes a minimum of several months. The process is initiated when one party (the Petitioner) files for a Petition of Dissolution of Marriage against the other party (the Respondent).
Our Mission to You: Providing caring and personal legal representation of the highest quality at reasonable and competitive rates.
Over a course of time, settlements and negotiations between the two parties will take place in order to reach a mutually agreeable solution. In the event that no agreement can be reached, the divorce case will proceed to trial, presided over by a judge who claims authority on the final verdict. Divorce proceedings will acknowledge and discuss a range of issues typically relating to property division and spousal support. We will work with your best interests at heart to fight for a just outcome.
Helping You Understand Divorce In California
When speaking of a divorce proceeding, it is always wiser to partake in negotiations to come to a compromise that satisfies both parties. This is because if the divorce case goes to trial, both parties are essentially giving up any control they may have over the case, and leaving it up to the judge to come to a resolution. The judge will make this decision based on limited knowledge of the couple.
That being said, there may be extremely complex factors that disallow the two parties from finding any common ground, in which case going to trial may be the only and most applicable course of action. Nowadays, opposing lawyers have even begun to work in tandem for the mutual benefit of the divorcing parties through collaborative divorce. Trust the Law Office of Jamison K. Shedwill to guide you through your divorce.
We are committed to protecting your rights and interests. Let us help you reach an agreeable settlement. Contact us to learn more about our various services we offer!
The Law Office of Jamison K. Shedwill proudly serves the residents of Cypress, Huntington Beach, Fountain Valley, La Habra, Westminster, Whittier, Yorba Linda and surrounding areas.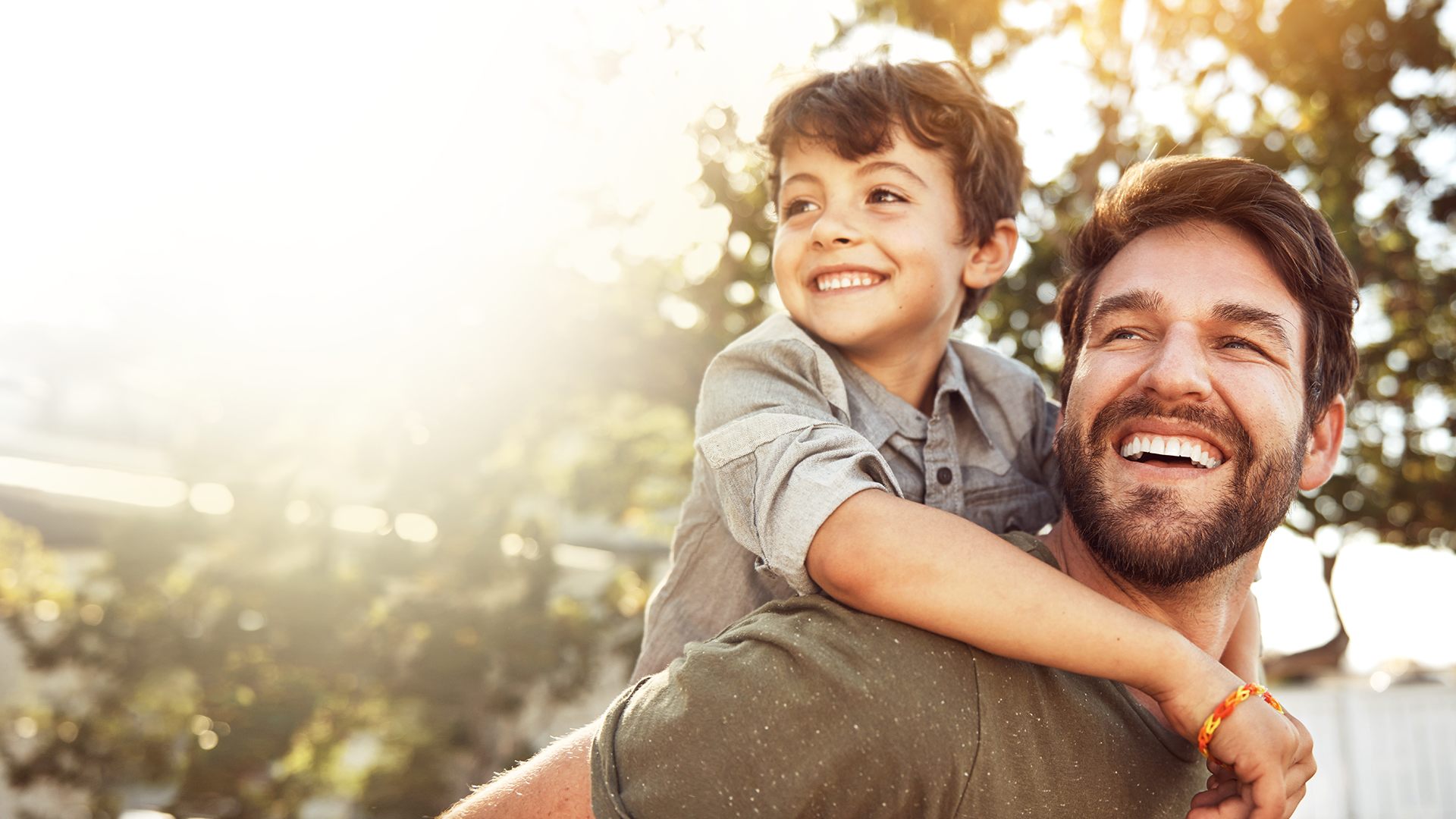 What Distinguishes
Jamison Shedwill?
Your Well-Being Put First

You will have an advocate working to protect you and your children by putting out the fires in your family. Not starting them.

Trusted Counsel

You will receive information, options, and guidance throughout the whole process.

Work Directly With Jamison Shedwill

You will always work directly with Jamison Shedwill who is an experienced attorney and who knows and understands your family's situation.