Family Law Services in Orange
Legal Assistance For Family Law Cases In Orange County
Have you recently been on the receiving end of divorce papers? You should know that modern-day divorces in California do not even require you to have a specific reason or evidence to file for legal separation. Couples can simply file under 'irreconcilable differences" and go their separate ways. Are you warring with your spouse on matters of child custody? Keep in mind that your child's future is in question-you don't want to let your emotions or ego to get the better of you.
There are many issues that you may have to contend with when you file for divorce, child custody or spousal support. Reaching an amicable situation involves introspection and reliable legal assistance. Here's where we come in. With over twenty years of experience in divorce law, the Law Office of Jamison K. Shedwill protects your rights while guiding you to a judicious agreement with the other party. Arriving at a compromise is often preferred by parties involved in family law cases. Engaging the services of an experienced divorce attorney can stand you in good stead.
To learn more about our services and selections, please click on the links below:
Looking to file for divorce in California? Contact Law Office of Jamison K. Shedwill!
The Law Office of Jamison K. Shedwill proudly serves the residents of Cypress, Huntington Beach, Fountain Valley, La Habra, Westminster, Whittier, Yorba Linda and surrounding areas.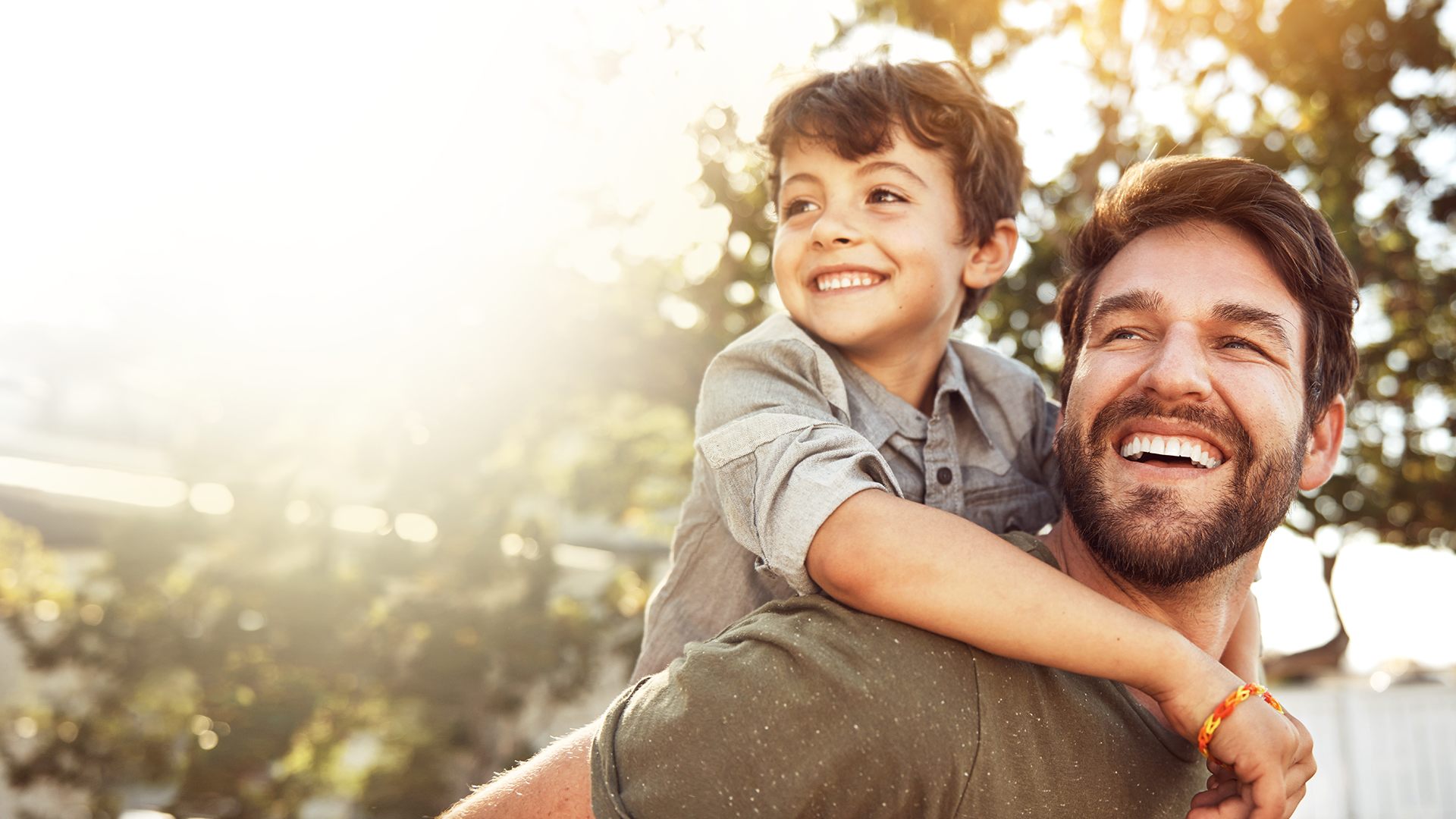 What Distinguishes
Jamison Shedwill?
Your Well-Being Put First

You will have an advocate working to protect you and your children by putting out the fires in your family. Not starting them.

Trusted Counsel

You will receive information, options, and guidance throughout the whole process.

Work Directly With Jamison Shedwill

You will always work directly with Jamison Shedwill who is an experienced attorney and who knows and understands your family's situation.