Understanding Divorce in Orange
Preparing For Divorce In California
Getting a divorce in California can be long-winded and complicated. When we say we can prepare you for your divorce hearing, we are not referring to an approach that focuses on overpowering your opposing party. We are referring to a process where you become aware of your rights, define your interests, and learn how to safeguard them, while attempting to find a mutually amicable solution.
Coming to a mature compromise is most often the best way to deal with divorce. If a family law case has to go to trial, then both parties are foregoing any control they may have had over the outcome of the case, leaving it entirely to the court. Trust in the Law Office of Jamison K. Shedwill to safeguard your rights and help you come to a rational decision that carefully weighs all the pros and cons.
Our Legal Services Can Help You Come To An Amicable Solution
Divorce does not necessarily need to be a long and messy affair. Learning how to manage your interests within the context of your circumstances is crucial if both parties in a divorce case in California are to come to any kind of amicable and mutually beneficial resolution. The Law Office of Jamison K. Shedwill Law can foster an environment for meaningful dialogue and favorable outcomes.
Let us help you through this difficult time. Schedule a Free Consultation Today!
It is important to resolve a divorce case at the initial negotiation and settlement stages, while both parties have some semblance of control over the issues to be discussed. In the event that case goes to a trial, the judge's final verdict may not be beneficial to either party. At the end of the day, a judge is only privy to a limited amount of pertinent information and does not share the full knowledge and history of the relationship in question. Understanding the value of an out of court settlement can ensure that both parties can find a compromise in a mature and respectable fashion.
Getting in touch with a professional Orange lawyer is the first step toward managing your divorce. To schedule an appointment with us, contact us as soon as possible!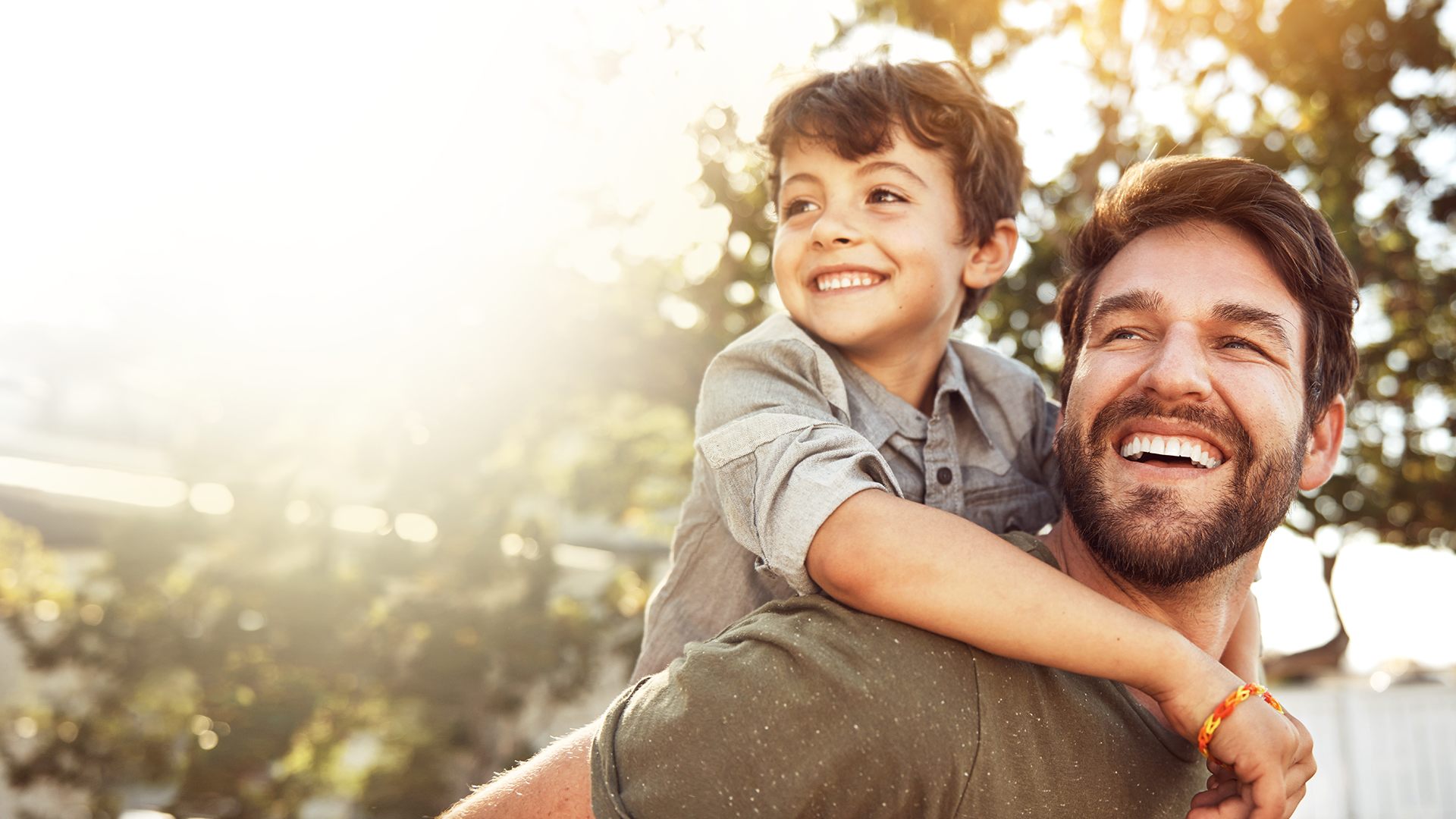 What Distinguishes
Jamison Shedwill?
Your Well-Being Put First

You will have an advocate working to protect you and your children by putting out the fires in your family. Not starting them.

Trusted Counsel

You will receive information, options, and guidance throughout the whole process.

Work Directly With Jamison Shedwill

You will always work directly with Jamison Shedwill who is an experienced attorney and who knows and understands your family's situation.